Free Toy Inside #5 by Karen and Pam 1995
Calvin, Schroder, Linus, Jughead Jones, Wacko Warner, and Huckleberry Pie: characters Pam "wouldn't mind having as a boyfriend."
Interview questions for Ian McGettigan of Thrush Hermit include "who's your favorite muppet and why?" and "What show is better, 'A-Team' or 'Dukes of Hazard'?"
Scarred by Childhood by Vix Spooky, 2005
My mother tasted like Revlon. She left red marks on straws & fruit & me...
 
Invincible Summer: an Anthology by Nicole J. Georges, 2004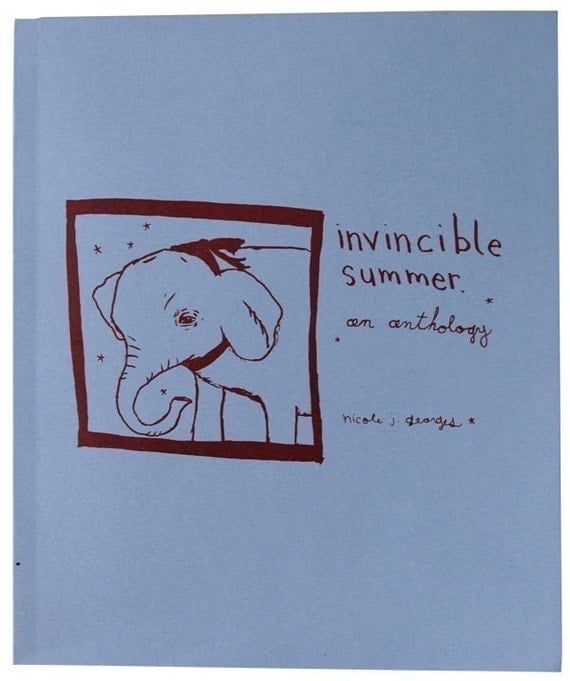 Cover from spinstersummer on Etsy
Mista Go-Rilla's Anthology of Comic Genius vol. 1 by Missy Kulik and Five:Seventeen, 2001 
No Pets, No Smokers, No Losers edited by Andrea Gin and Joe Clark, 2004
This is the story of my sordid dealings with one Lucy Morgan, London trapeze artist and former lawyer. - Doretta Lau
 
Boys by Fish on Fridays, 2002
Break Down and Let It All Out by Sarah, 2012
Freedom a Go Go by Shana McDonald, 2003
Things Better Left Undead: a Zine About Losing a Friend by Carly, 2013
With Love, From Me to You! A Zine About Mail Art by Melanie Coles, 2005?

Cover from ZineWiki.com
The Worst: a Compilation Zine on Grief and Loss #2 edited by Kathleen McIntyre, 2010
We are caught within the gears of a system that is primed to generate loss, trauma, and grief while leaving us scrambling and struggling for the resources and social supports we need to process grief.  To claim our grief--to claim that our relationships with each other matter--within this climate of isolation and denial is itself a radical act.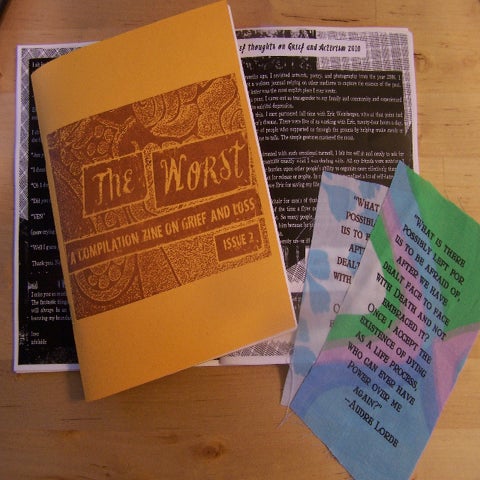 Cover from The Worst shop
You Are the Salt of the Earth, You are the Light of the World by Fish on Fridays, 2002
On the occasion of a papal visit to her town, Fish on Fridays observes
After this most recent batch of sexual abuse charges, the church has adopted a "zero-tolerance" policy.
Zero-tolerance for the victims of abuse maybe!
You Melt the Snow by Maggie MacDonald, 1999

Gift of the Creator
Bunny Donut by Yvonne Ng, 2003
For this one, props go out to Henri Bergson, John Berger, and (my very limited understanding of) Richard Borcherd's vertex algebra of string theory.
Inspirado #2 by Marissa Falco, 2015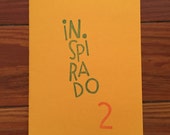 Cover from Thimblewinder shop
Town Hall Lawn by Marissa Falco, 2015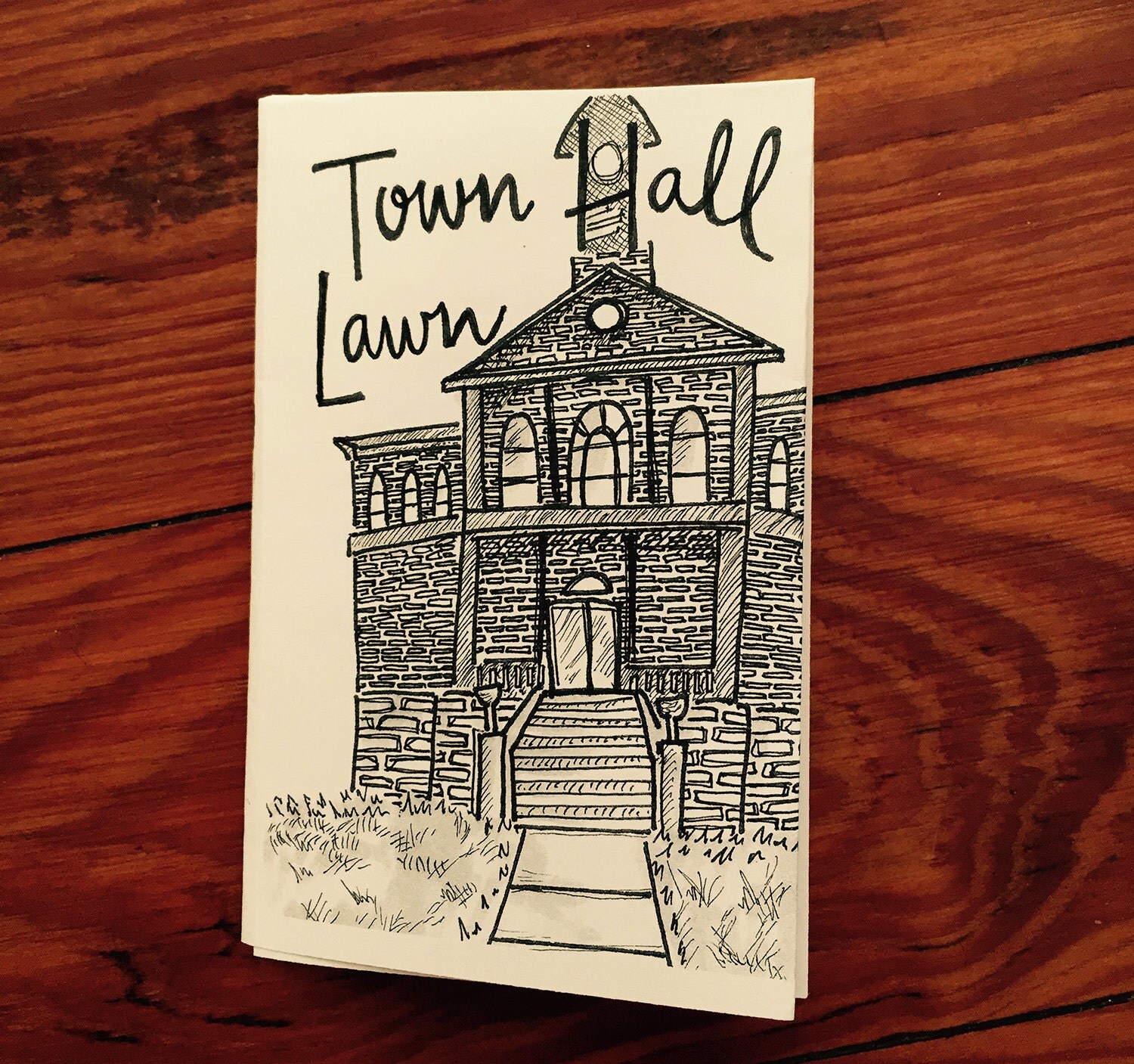 Cover from Thimblewinder shop

New-to-Us Library of Congress Subject Headings
Catholic Church--History and criticism.
Liberty--Pictorial works.
Philosophy, French--Comic books, strips, etc.