Columbia Prison Divest, 2014
Magic Needle: Feminist Thoughts on Textile Art and Streetart by Cam, 2015
The Most Important Zine of the Day by Brook and Felicia,  2014
My Family's Vaginas and Other Stories by Sarah Godfrey, 2013
My Spelled Out Strong Opinions: a Comic by Suzy Gonzalez, 2015
No Better than Apples #10 by Kate Larson, 2014
Purple Pony #2: First Experiences and #4: Not Anymore by Ana Maria Seguin and Leigh Burmesch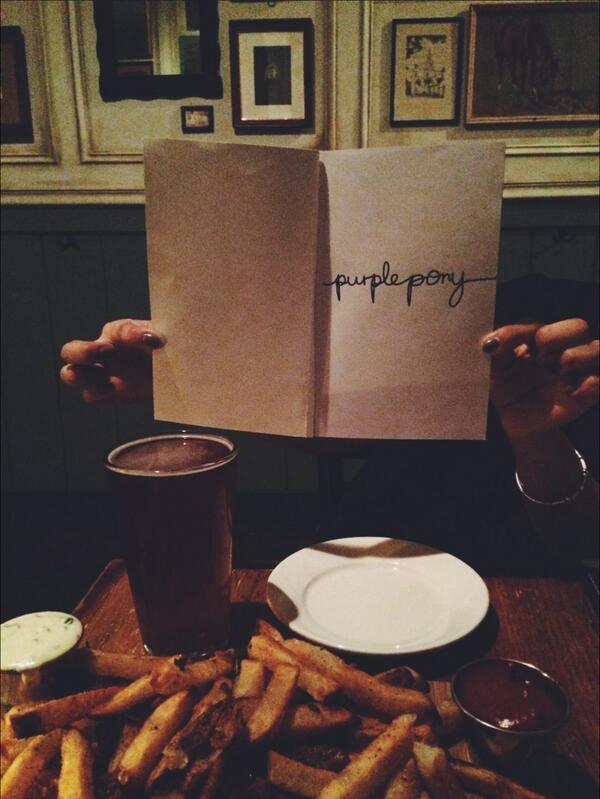 Rad Rag: Your Flow Is Fly by Nyxia Grey, 2015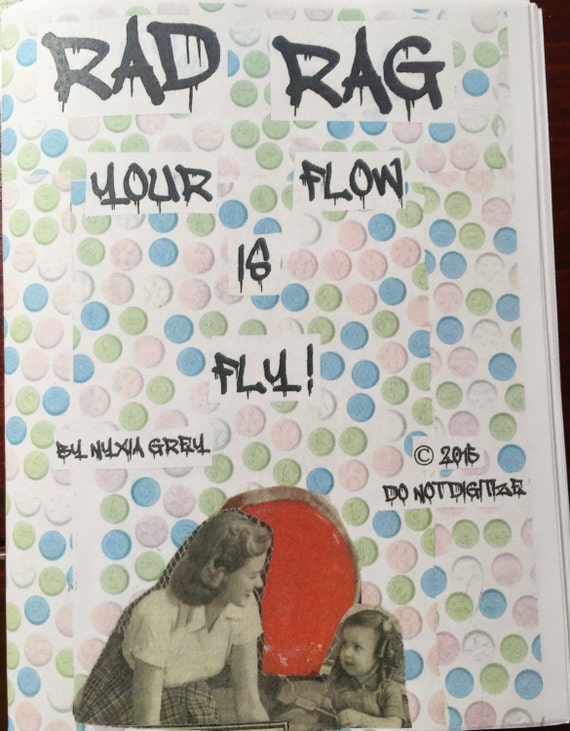 Radical Domesticity #1-4 by Emma Karin Eriksson, 2013-2014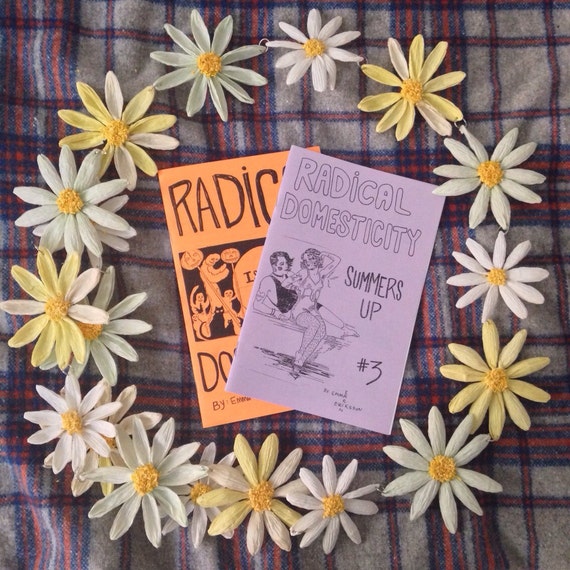 "A chore wheel is not the beginning of a police state. Wanting a clean living room and dish-free sink is not "un-punk". Wanting to darn your socks does not make you a slave to the patriarchy. I PROMISE." RD#4
Slash Zine by Sy J. Abudu, 2014?
Sometimes Getting Better Is Going Back by Mia Bruner and Emma Cat, 2015
Soundproof Your Room: The Caroline Tompkins Story by Caroline Tompkins, 2015?
X-Files by Sarah Godfrey, 2015

New-to-Us Library of Congress Subject Headings
Breakfasts--Appreciation.
Metis art.
Street art.
X-files (Television program).