Crybaby #1: Connections and #2 Diversity, edited by Remi Riordan, Mackenzie Thomas, and Eliza Fell, 2015
Down with the Cis-tem: Comics by Sophie Labelle, 2014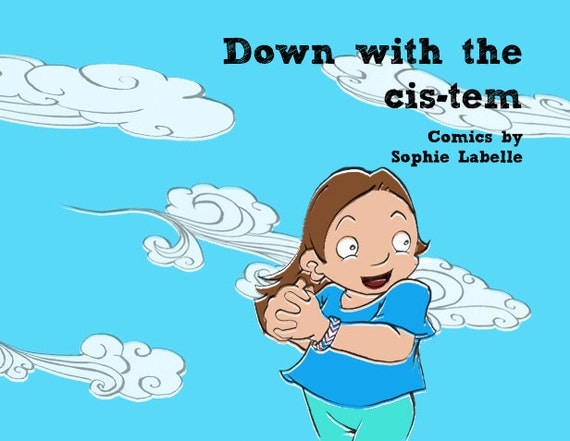 "If I was born with a boy's body, it would be because I'm a boy. But I am a girl, and since my body belongs to me, it is therefore a girl's body."
Everything. Is. Fine.: The Collage Edition by Nyxia Grey, 2015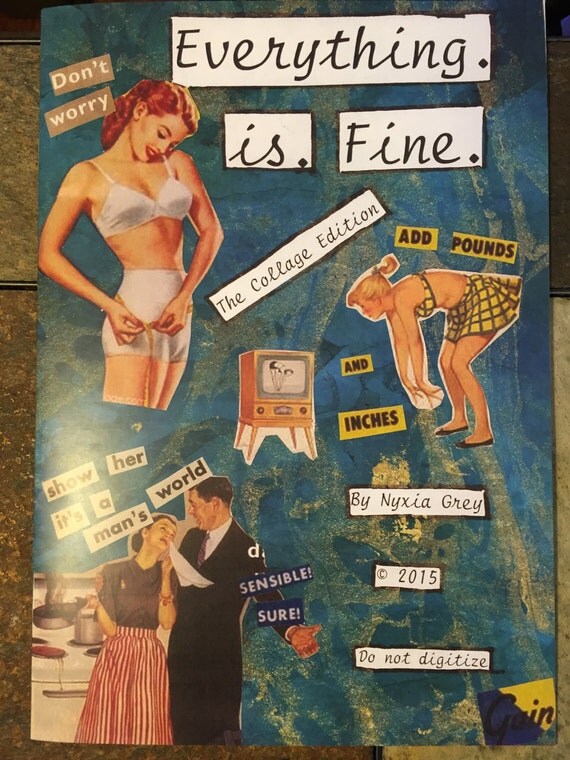 Feminist Hackerspaces: Hacking Culture Not Devices by Amy Burek and Emily Alden Foster, 2015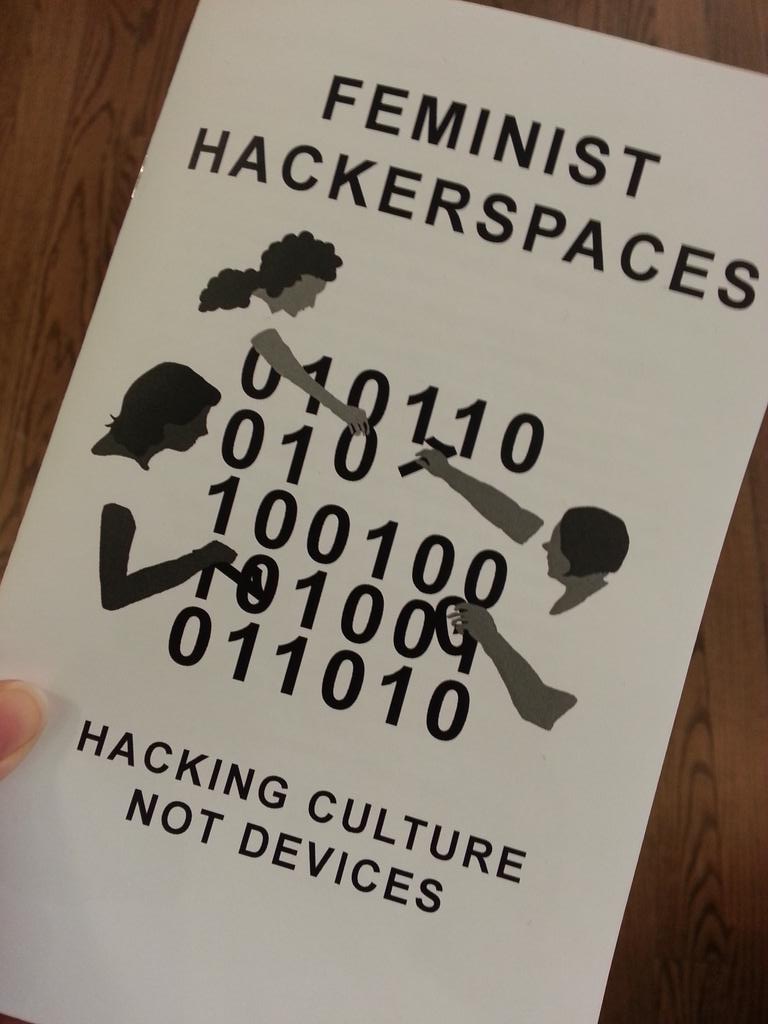 Download a free pdf.
From the Root #1: Hair by Whitney French and Josiane Anthony H, 2014
Giving It Up: Relations of a Celibate Slut by Sarah Mae Allard, 2012
Grammazine (name withheld), 2015
Hellbitches #1-2 edited by Jahnny Vomit, 2014?
 
Acquired from the Creator
Shortandqueer #18: Time to Get This off My Chest by Kelly Shortandqueer, 2016
Gift of Cheryl Tapper
Instamod #3 by K, 1995
 
Trade with the Creator at the Zine Librarians (un)Conference, 2015
Almageddon: an ILS Migration Zine by Kelly McElroy, 2015
The American Ground by Jennifer LaSuprema Hecker, 2014
Flywheel's 15th Anniversary by Dianne Laguerta, 2015
"Flywheel is always all-ages and is a drug/alcohol/jerk-free zone!
Your White Friends Will Disappoint You by Dianne Laguerta, 2015
"I just want you to put your mouth where your Tumblr reblogs are."
"Written with love and frustration."

New-to-Us Library of Congress Subject Headings
Art centers.
Community centers.
Integrated library systems (Computer systems).
Landscapes--Pictorial works.