Adorn #16 by Bree, split with Stab Heart #08 by Jane Boston, 2007?
Another Girl by Laura Jane Faulds and Jen May, 2011?
I don't doubt I've never looked sexier than I did on Pete's fire escape on the night of that unseasonably warm November 7th, wearing nothing but American flag-print underwear andmy faux-fur bomber, unzipped, smoking a cigarette and petting a black cat at the same time.

Cover from Robot 6 blog
Because by Laura Jane Faulds, 200x?
Brainscan #28: It's Complicated by Alex Wrekk, 2011
February First Was More or Less Uneventful: a Two Sided Hourly Comic Zine by Blair & Melissa, 201x
I had to go to a "resurch work shop"... which is weird because it was pretty much just to get students into the library and off of Wikipedia... The librarian kept laughing at her own jokes which is my favorite thing, also she loved libraries and resurch methods so I obviously had a crush on her.
Fifteen: a Story that Begins with an End by Mia Beatrice, 2010?
A Hard Day's Night by Elizabeth Barker, 2012?
The Inner Light by Laura Jane Faulds, ?
The Ke$ha Complex by Mia Beatrice, 2012?
Letters I Will Send to You #5: Promises to Keep by Morgan Inez, 2010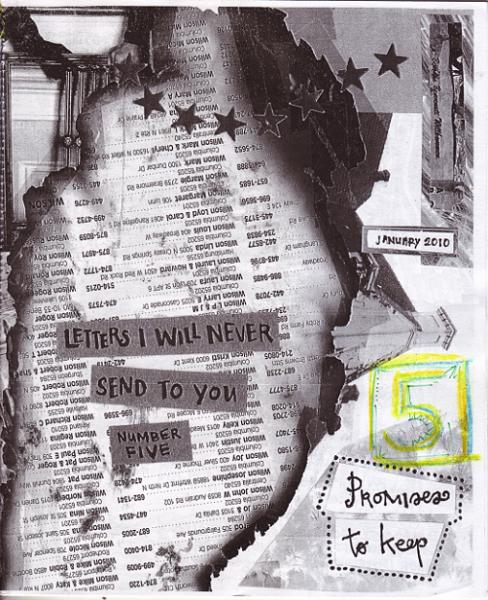 Cover from Quimby's blog
Penny Lane by Elizabeth Barker, 2012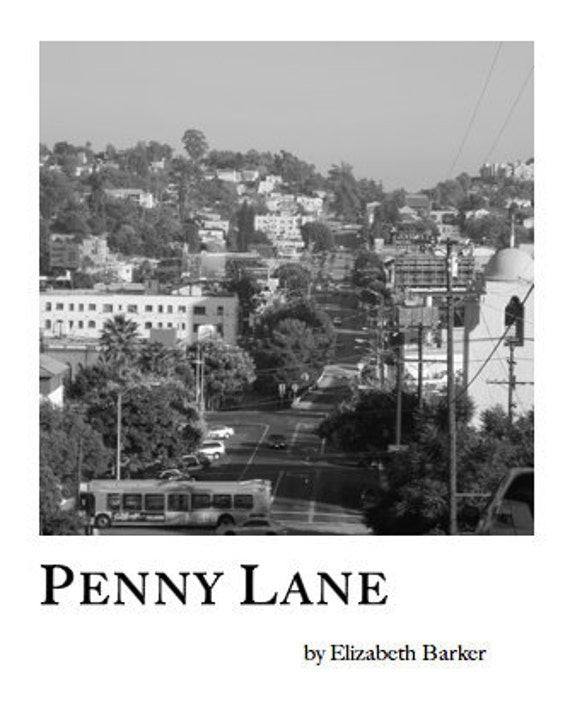 Cover from LetItBeBeautiful shop on Etsy
Ten-Hut: the Paper Doll Army 411 by Jetta Vegas, 2013

Cover from The Paper Doll Army blog
Tragic Boffin #3, 5 by Donna, 2012?, 2013

Covers from Marching Stars zine distro
Wonder & Wander: a Personal Atlas of San Francisco by Annie Yu, 2012
Your Secretary #9 by Jami Sailor split with Potty Language #1 by Toni, 2011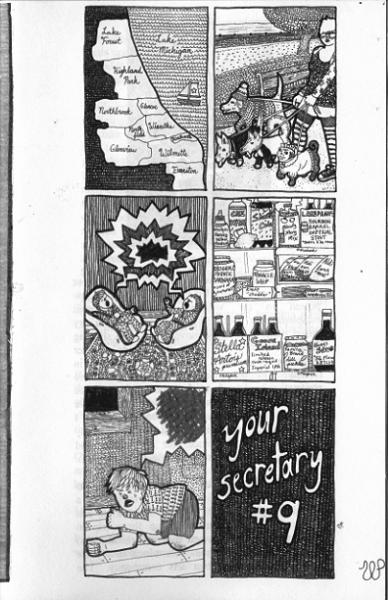 Cover from Quimby's blog

New-to-Us Library of Congress Subject Headings
Beatles--Fiction.
Ke$ha, 1987-
Lennon, John, 1940-1980--Fiction.