Acquired from the Creator
These Fictional Friends of Mine: a Love Letter of Sorts to Books and the People Who Inhabit Them by Sarah, 2015?
I could hear my own despair in the writing of authors who had survived trauma and come out alright on the other side of things.
6 X Style (Six Style Icons) by Kat Asharya, 2013
Completely Out of It: a Diary Comic by Sylvia, 2011
Geezers Need Excitement: an England Travelogue of Sorts by April Richardson and Brad "Chip" Pope, 2007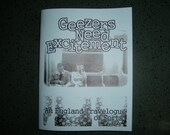 Cover from EmotionLotion shop on Etsy
Jo, my god sister, is like my long lost twin--just that we're a good four years apart. She was someone I love dearly, yet there were situations that made me feel envious and, at times, jealous of her.

Cover from Sea Green Zines review
Like Dreamers Do by Elizabeth Barker, 2010?
On the walk back from the grocery store, I passed by a man I nicknamed "Jimmy Page In His Prime, But From New Jersey in 1992." Lighting a cigarette beside an overflowing trash can, he wore busted black sneakers and orange track shorts and some ratty band t-shirt with the sleeves ripped off. I sexually harassed him in my mind and stared him down, telling him telepathically: Don't worry, baby, you are definitely the man of some of my dreams.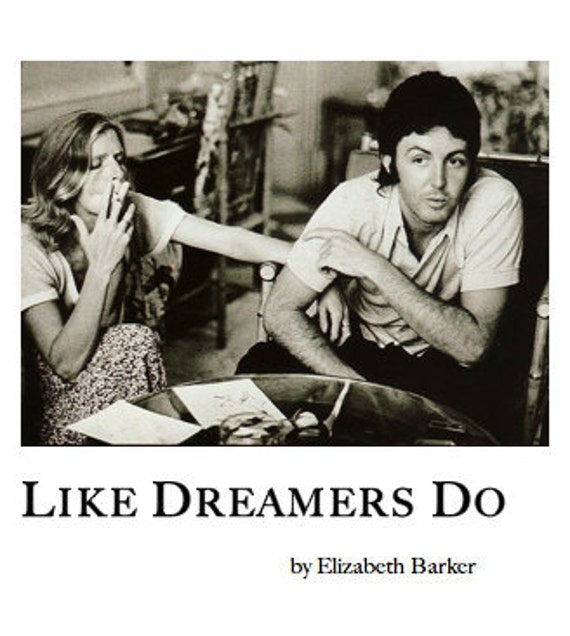 Cover from LetItBeBeautiful shop on Etsy
My Aim Is True #1, 6 by Carrie, 2011 and 2013
Carrie tried dating on the internet. She made it clear in her profile that she did not want to receive sexually aggressive messages, so of course this is the kind of response she got:
I want sex. Well, sex from you. I know I'm being up front but I feel I should be honest. You're gorgeous and really sexy. I like to think I'd make you feel incredible. I want to pleasure you in any way you'd like. The truth is I'm sort of in the need for rebound sex. That's why I'm here. If you don't want any part of this that's fine but if you think we could work then write me back. Thanks. Take care.
I love the "Take care" at the end. It's so much more polite than "Hi. What's up your profile is the shit wanna get laid?" like one of the other guys wrote. As with street harassment, I have to wonder, does that approach ever work?!?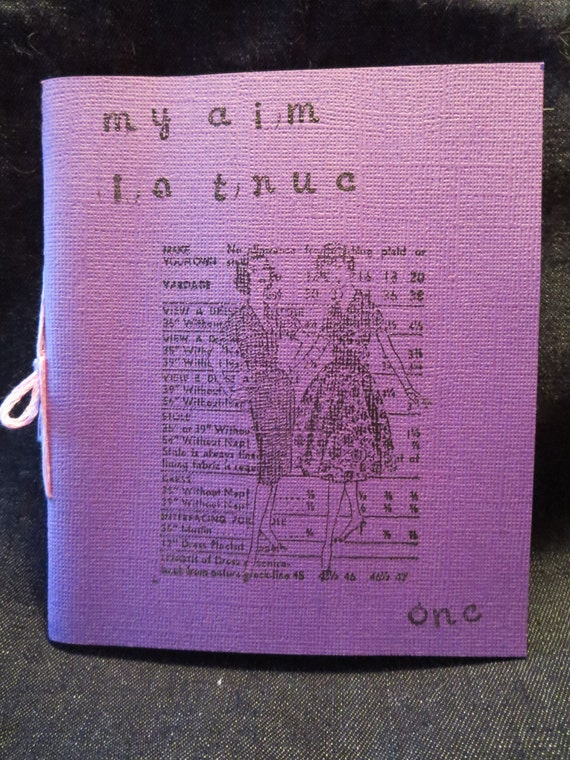 Covers from EverydayYesterday shop on Etsy and Pioneers Press blog
Nothing Rhymes #4 by Chelsea Gunn, 2008?
Skulk #1 by Jami Sailor, 2012
Some Words from Some Girl by Bree, 2010ish?
Wonder & Wander #3: a Personal Atlas of San Francisco by Annie Yu, 2014
Your Pretty Face Is Going Straight to Hell #19 by Tukru, 2013?

Cover from Vampire Sushi Distro
Sillywish #5 by Ocean Capewell, 1996?

Mystery Provenance
Takes One to Get One: the Radical Uprise Zine 031 by Jetta Vegas, 2013
Pen pals unite. Let's unleash this paper doll army.

Cover from Radical Uprising blog
Write More Letters: the Radical Uprise Zine 030 by Jetta Vegas, 2013

Cover from Antiquated Future distro

New-to-Us Library of Congress Subject Headings
Calligraphy
London (England)
Manchester (England)
Psychics