The Triumph of Our Tired Eyes #1 by Amber Dearest, 2012

Cover from Fight Boredom zine distro
 
Automatic Pansy #20 by Karley, 2000
From a comic about adjusting to living with a roommate in a college dorm, "(oh like you never sing violent femmes into a brush wearing only a towel.)"
Booty #10-11 by Anne Thalheimer, 1998
Don't Fall Asleep by Christina, 2003
On printing LiveJournal entries in her zine (in no. 2):
I do feel kind of guilty, like i should have crafted all new writings, making use of the old rather than just verbatim repetition of the old but these past few months are something i want to document accurately and in-the-moment, rather than just 3 or more months after the fact. I just want to make this into a different, tangible document of this fall/winter than just a world wide web page but without losing the essence of that period in time.
Memorytown USA #4 by Emily K. Larned, 1999
Noodle #1, 8 by Kimra, 1997?, 2001
Pensacola #4 by Candy Grrrl, 2003
i mostly gave up on tv when they stopped airing the facts of life reruns on nick-at-nite.
Salute the General and her Zygomatic Process by Joelle L. Renstrom and Helena Kvarnstrom, 2004
The Solution Is You by Ciara Lavelle, 2004?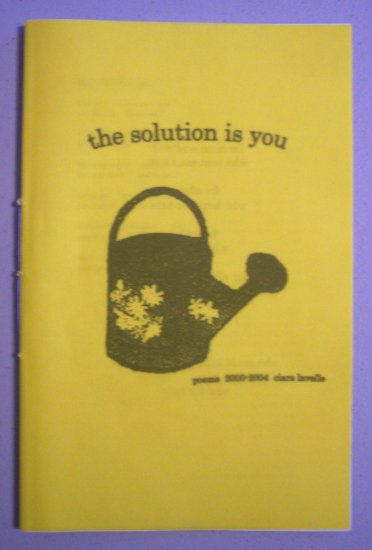 Cover from eCrater shop
Windows Down #2: (Goodbye Savannah, Hello Portland?) by Ariel Lee, 2005ish?
Winter Fruits by Emily, 1999

New-to-Us Library of Congress Subject Headings
Chinese New Year
Ethiopian Americans