July 4th is the birthday Louis Armstrong grew up celebrating. Apparently he was really born the day before or after, but whatever.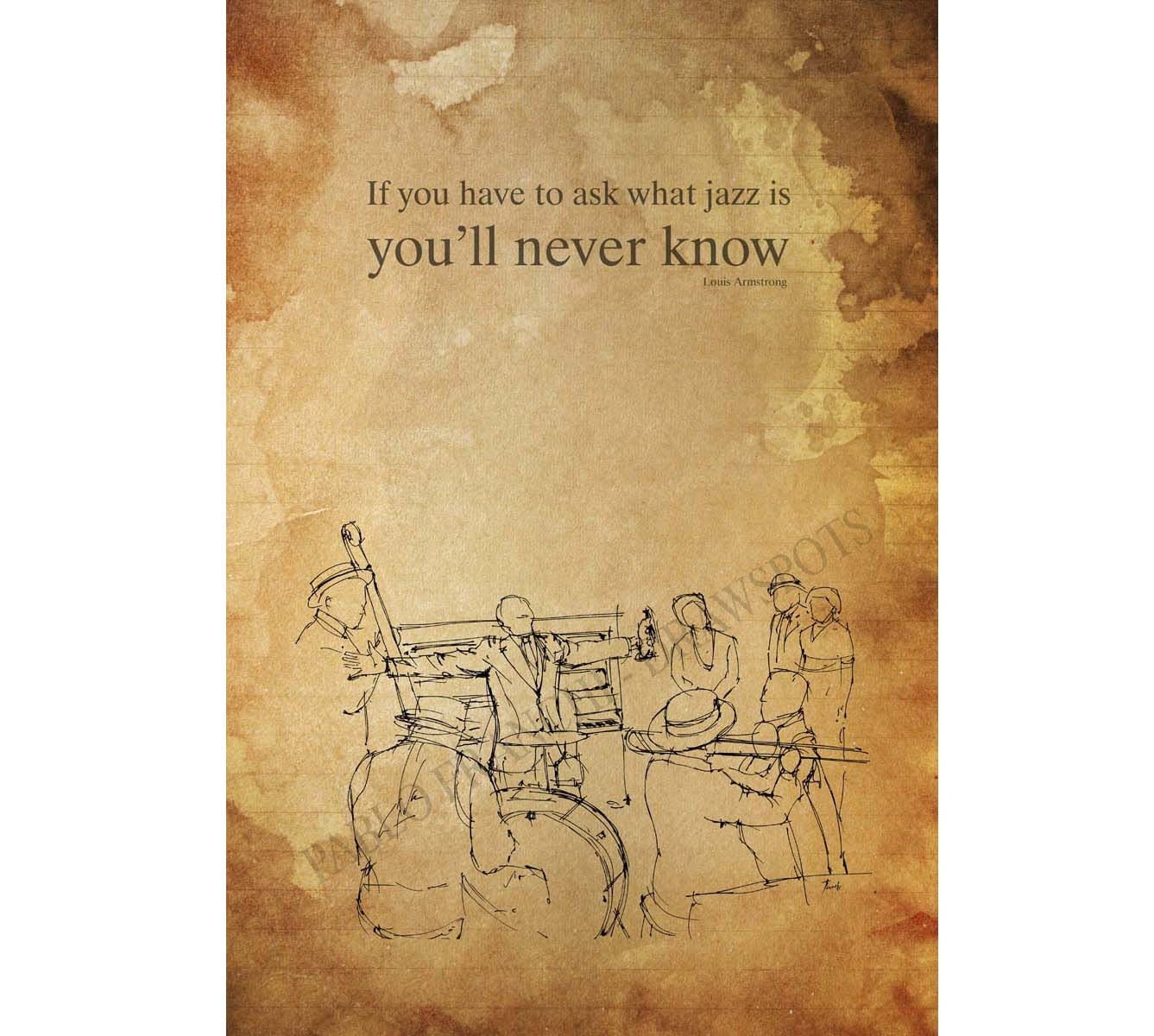 Poster from drawspots shop
 
Gift of Cheryl Tapper
Amber the Arsonist #6 by Rebecca, 2001
On exploitive docs & biopics:
When Hillary Swank got her best actress award I thought she'd thank Brandon Teena for dying.
As a jobhunting college senior fantasizing her response to job fair questions:
You know, it's enough that I got a haircut, am wearing Nice Clothes, and even managed to type up a resume. I want what everyone wants; to do very little work and make lots of money, and preferably not have to talk to anyone.
The Angry Needler: an Occasional Publication by JM, 2003
Cloud Picnic by Missy Kulik, 2002

Cover from Optical Sloth
Crude Noise #3, split with Nosedive: the Print Issue by Meredith Stern and Icky, 2003

Cover from Aboveground Zine Library
D.I.Y. Pet Care by Cassidy, 2001
Double Your Pleasure #3 by Karen, mid-1990s?
So maybe I'm not yr perfect citizen or even a perfect writer; but I have my own opinions on what I perceive as right and what I wish everyone in this world could have: LOVE.
The Edgy-Catin' Mama #7 edited by Nina Packebush, 2003
Mother Rebel #4 edited by Kim Pratt, 2003?
Text of the issue on Zine Distro
Orange Velvet by Candace Wright, 2000?
Potluck! A Cooking Compilation edited by A.j. Michel, 2004
It wasn't the cost, but what the toaster over represented - solitude. 
 
Peedles... & Poodles by Saelee Oh, 2001
In which the author stops writing in her diary for fear of being misunderstood.
 
Gift of the Creator
Acadyke, 2013
As discussing the value of non-"academic" ways of knowing in an formal paper is counterproductive, I am making a zine to put these values into practice.
Frankie Comics #1 by Rachel Dukes, 2013

Cover from Good Comics
No Gods. No Dungeon Masters by Ion O'Clast and Rachel Dukes, 2014
If there are two big ingredients melting together in my brain's Subculture Crock Pot why don't I feel at home in either? Is there cross-section? Could I start my own sub-scene with some regicide themed RPGs or a militant queer star gazing group?

Cover from Birdcage Bottom Books

Purchased from the Creator
Ker-Bloom! #110: True Voyage Is Return by Artnoose, 2014

Cover from Sweet Candy
You Don't Get There from Here #31 by Carrie McNinch, 2014
The future scares the crap out of me.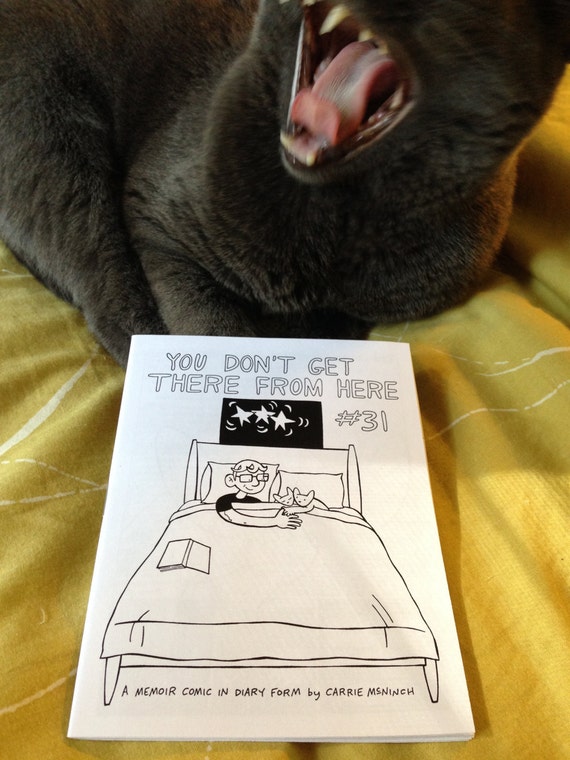 Cover from Carrie McNinch's shop

New-to-Us Library of Congress Subject Headings
Dungeons and Dragons (Games)