Gift of the Creator
K.Y. by Angi Brzycki, 2011
"an abbreviation of the Japanese expression [ideograms] (kuku yomenai)
"'can't read between the linkes' or 'can't sense the atmosphere', which is used to describe indelicate or unperceptive people.
"Example:
"That guy is so KY.
"Source: pinktentacle.com/2007/11/top-60-japanese-buzzwords-of-2007"
Kiss a Frog by Angi Brzycki, 2010
Love Letter by Angi Brzycki, 2014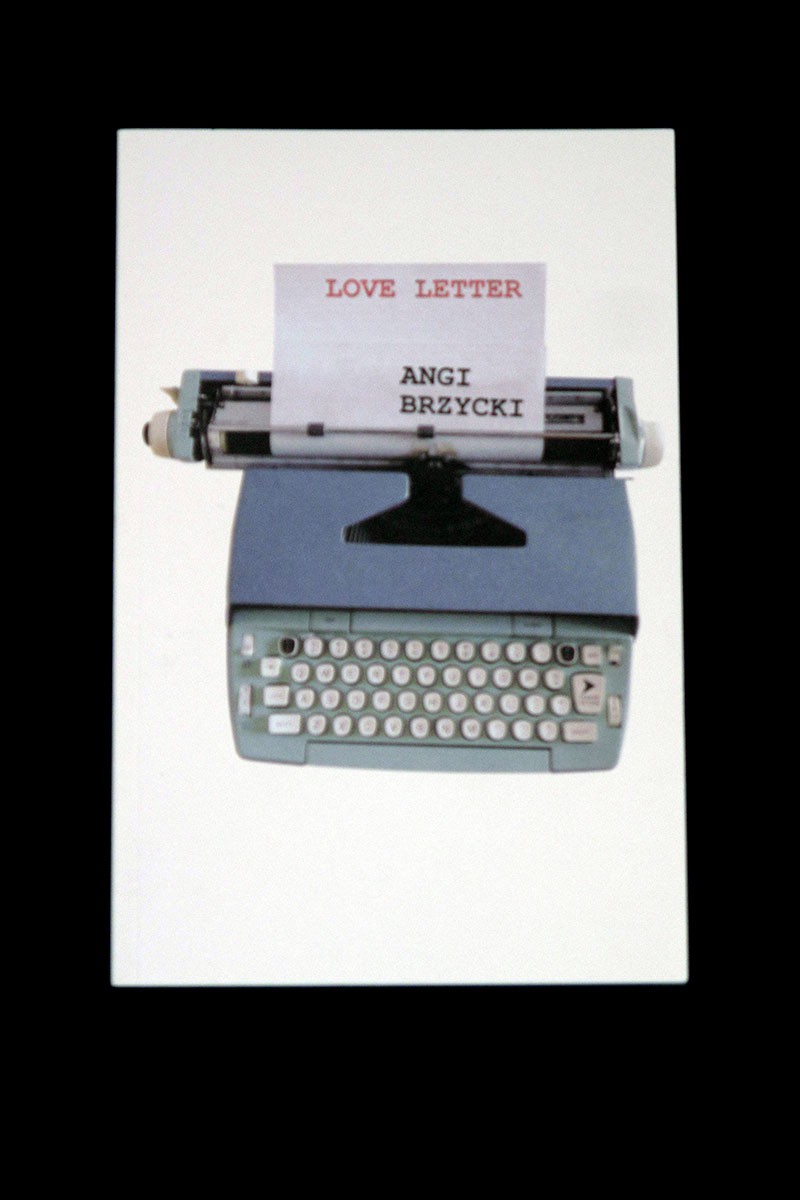 Cover from Motto Distribution
Merry Pop Ins: Tales of an On-Call Nanny in SF by Angi Brzycki, 2013
"'is it organice? i only eat organic,' said 3 year old."
One Star: a Yelp! Poetry Zine, Central Park edition edited by Mariana Robertson, 2014
Pussay by Justina Walker and Troy Frost, 2014
"I LIKE TO BE CALLED_____.
"my name. If you don't know it, you probably shouldn't be shouting things at me."
Proud Colors 2013-2014, 2014

Cover from Proud Colors Tumblr. Downloadable pdf.
"Proud Colors is a space where I can bring all my identities in the room and still feel completely comfortable. It's a space where my politics are constantly challenged, where I am inspired to think more critically about my experiences and where my mind and heart are opened. I always feel loved, heard and valued in Proud Colors." Zaina
Zucker Fairey by Angi Brzycki, 2013?

Cover image from Steve Rhodes on Flickr

Purchased from the Creator
Big Wing, Little Wing #2 by Milly, 2014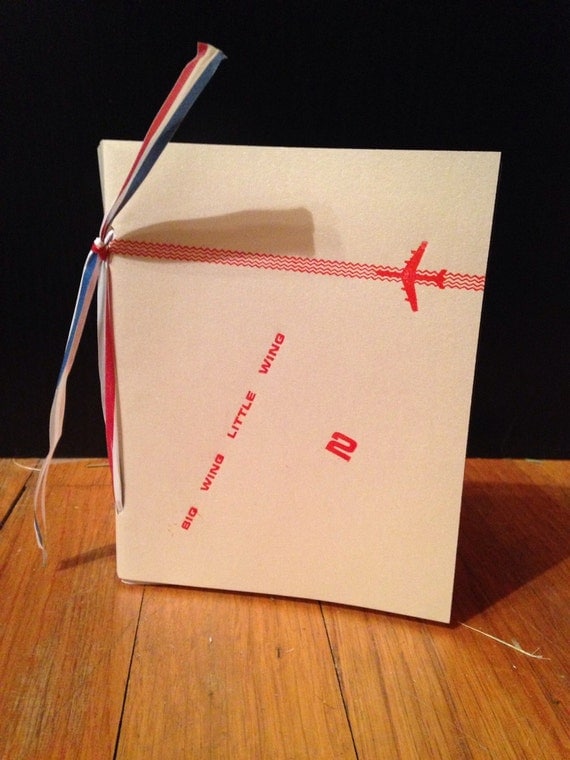 Cover from bruceandsasha Etsy shop
"Cheetos in Israel are just like American Cheetos, except theyr'e Pareve (dairy and meat-free) and vegan."
WANT.
Ease Your Mind: Herbs for Mental Health by Janet Kent, 2014

Cover from Medicine County Herbs on Facebook
Think About the Bubbles #11: My Anxiety Is My Lover by Joyce Hatton, 2014

Cover from thinkaboutthebubbles Big Cartel shop
Think About the Bubbles #12: Love: What Is It Good Fur? by Alvin [as told to Joyce Hatton], 2014

"I show her love by veeery gently and oh-so erratically massaging her eyeballs in the morning. My claws exfoliate her eye-skin, saving her the trouble of doing it later." Photo from Joyce Hatton on Facebook. 
You Don't Get There From Here #29 by Carrie McNinch, 2014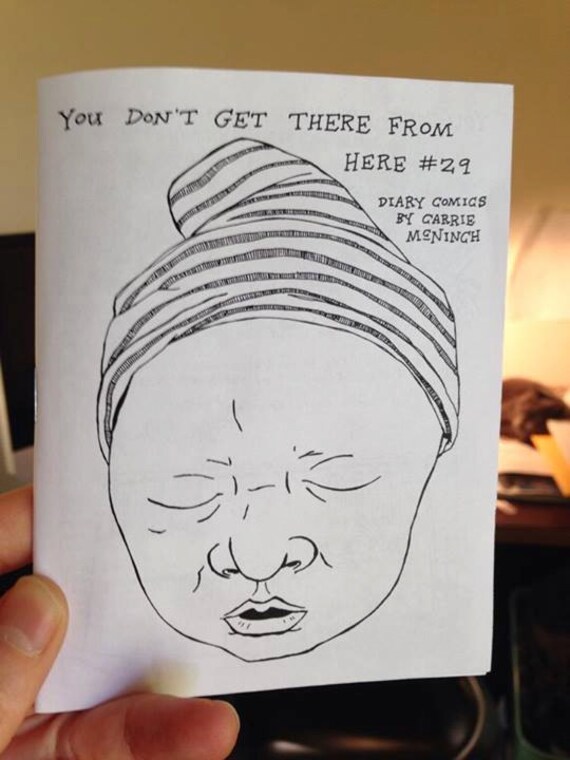 Cover from YouDontGetThere Etsy shop
Adventures of a Terrified Pickle! by Sara Gordon, 2013
Wherein "farm to table" is a horror of violence, premature aging, close conditions and threats of being speared, fried and reduced to garnish status.
Auckland I Will Miss You by Erin Fae, 2013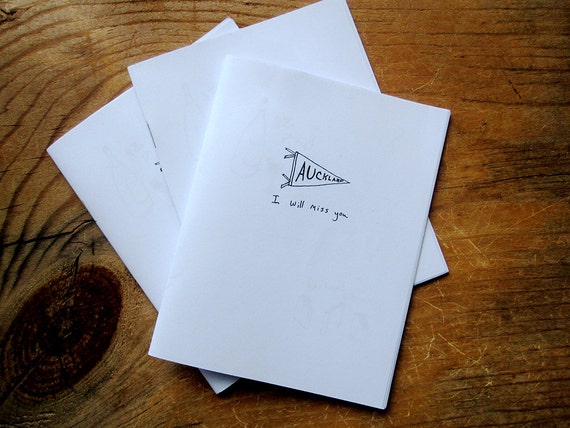 Cover from faerygrrrl Etsy shop
The La-La Theory #9: Dear Friend by Katie Haegele, 2014

New-to-Us Library of Congress Subject Headings
Auckland, N.Z.--Appreciation--Comic books, strips. etc.
Central Park (New York, N.Y.).
Food allergy--Social aspects.
Neighborhoods.
Pickles--Comic books, strips, etc.