Downloaded from the Internet
International Queer Art & Activism, #7: Berlin, Germany and #8: The Netherlands by Miyuki Baker, 2013

Covers from author website.
 
Gift of the Author
Joshua Saved the Israelites from the Fire by Corina Howard, 2013
Sunday school creation by a 6-or-so year old.
 
The Soapbox zine at the PMA: What Is a Zine? And how can I make one? by Soapbox, 2013
 
The GreenBean, vol. 1, issue 8 by Katie Green, 2010

Cover from author's Etsy shop.
Includes a gorgeous illustrated/minicomic interview with Aijung. 
In-Between by Aijung Kim, 2011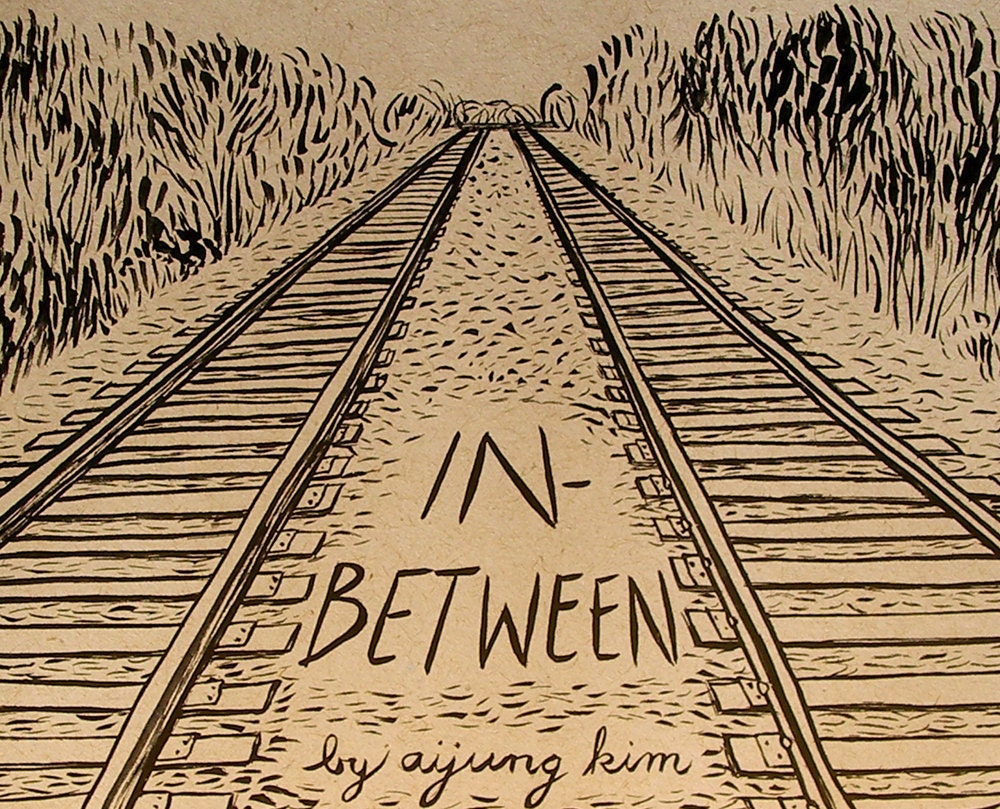 Cover from author's Etsy shop.
On life in NYC after college, "Soon enough I became exhausted with work, with subways & infinite avenues to traverse, with noise, with so much energy inside of so many bodies weaving around me. I was tired of being poor, overstimulated, & angry at a place that would never be comfortable to me." Amen to all but the last bit!
Truckface #16 by LB, 2013

Covers and cat from Stranger Danger zine distro.
Most of this issue is about being a Chicago high school teacher under the mayorship of Rahm Emanuel. SPOILER: It sucks.
"Privacy, dignity, and kindness. This locked faculty bathroom stall may be the only example of this provided by the Chicago public school system."
Purchased from the Editors
Hoax, edited by Rachel & Sari
#5: Feminisms and Community, 2011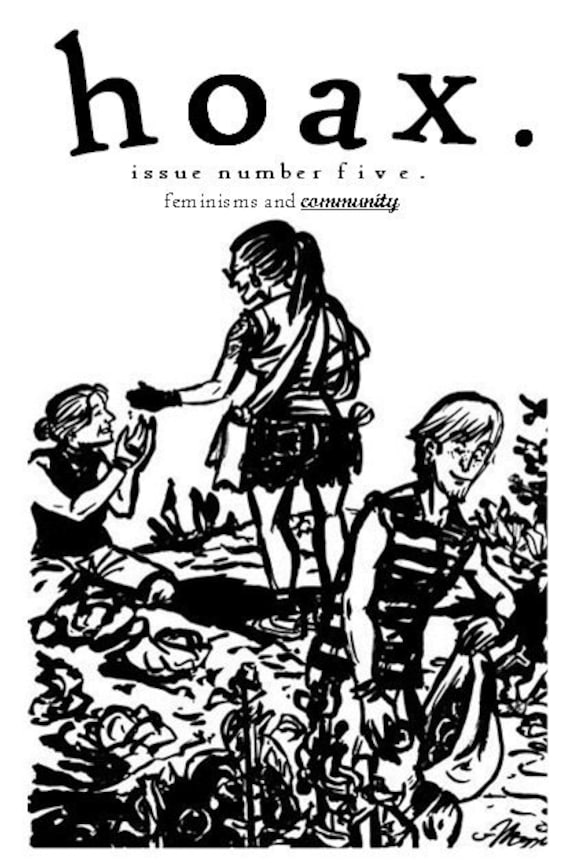 #8: Feminisms and Mythologies, 2013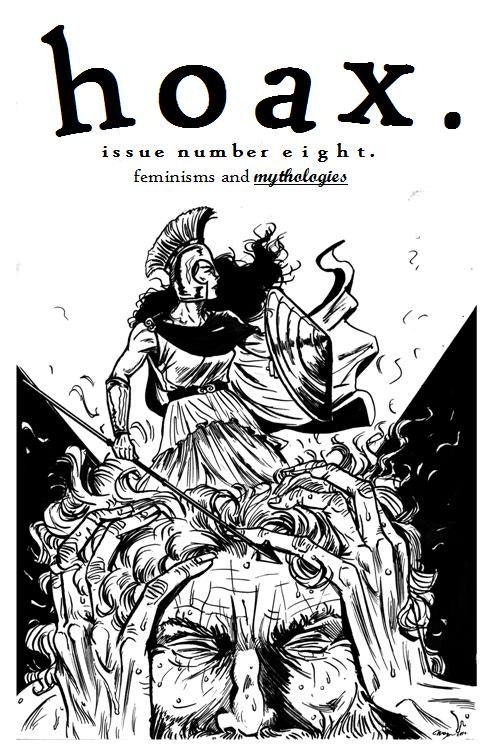 #9: Feminisms and Vulnerabilities, 2013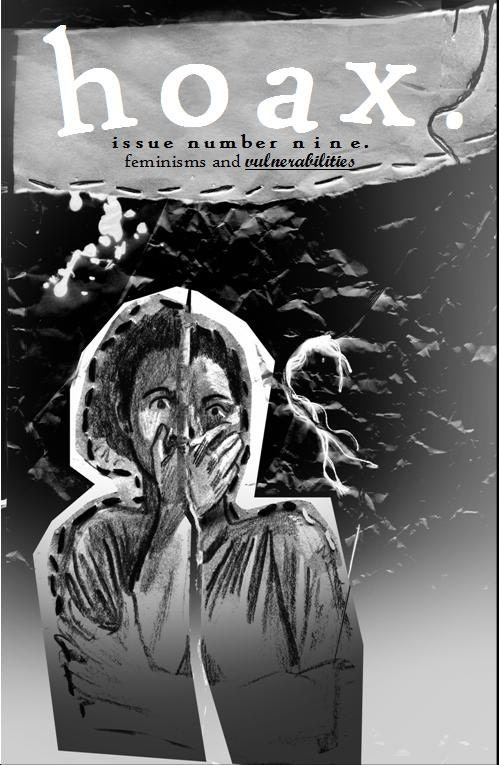 All covers from editors' Etsy shop. 

New-to-Us Library of Congress Subject Headings
Bible stories. 
Sunday schools--Exercises, recitations, etc.
 
Once again, I cataloged fewer zines than my target of 16, but once again, tables of contents are laborious to enter, and this week's batch included five of them. And Truckface is 96 pages long!