Mermaids Against Misogyny, #1 & 2, by the collective, 2013. 
Made by teens in Utah who dare to say, "If you don't fit into a cookie-cutter gender role, it doesn't mean you're a bad cookie." (from #1)
Issue two features a Hello Kitty with ovaries that you're invited to color in. 
Can't Hear Me Scream by Valerie Morse, 2007
Not Afraid of Ruins #2 & 3 by Nausea Nissenbaum

Cover from Autostop distro
Handwritten and illustrated by a woman incarcerated but not yet convicted of political terrorism in New Zealand. 
Small Victories by Nausea Nissenbaum, 2009

Gift of the Author
Common Sense by Jessica Baran (BC '01), 2013

Cover from author's Flickr set.
Tributaries #4: an Intro to Arthritis in Youth by JC
What Will Her Kids Think by Sally Deskins, 2013

Zine page from author's website. 
Autumn Poem by Aijung Kim, 2009
Minutiae #1: Rose City Summer by Aijung Kim, 2008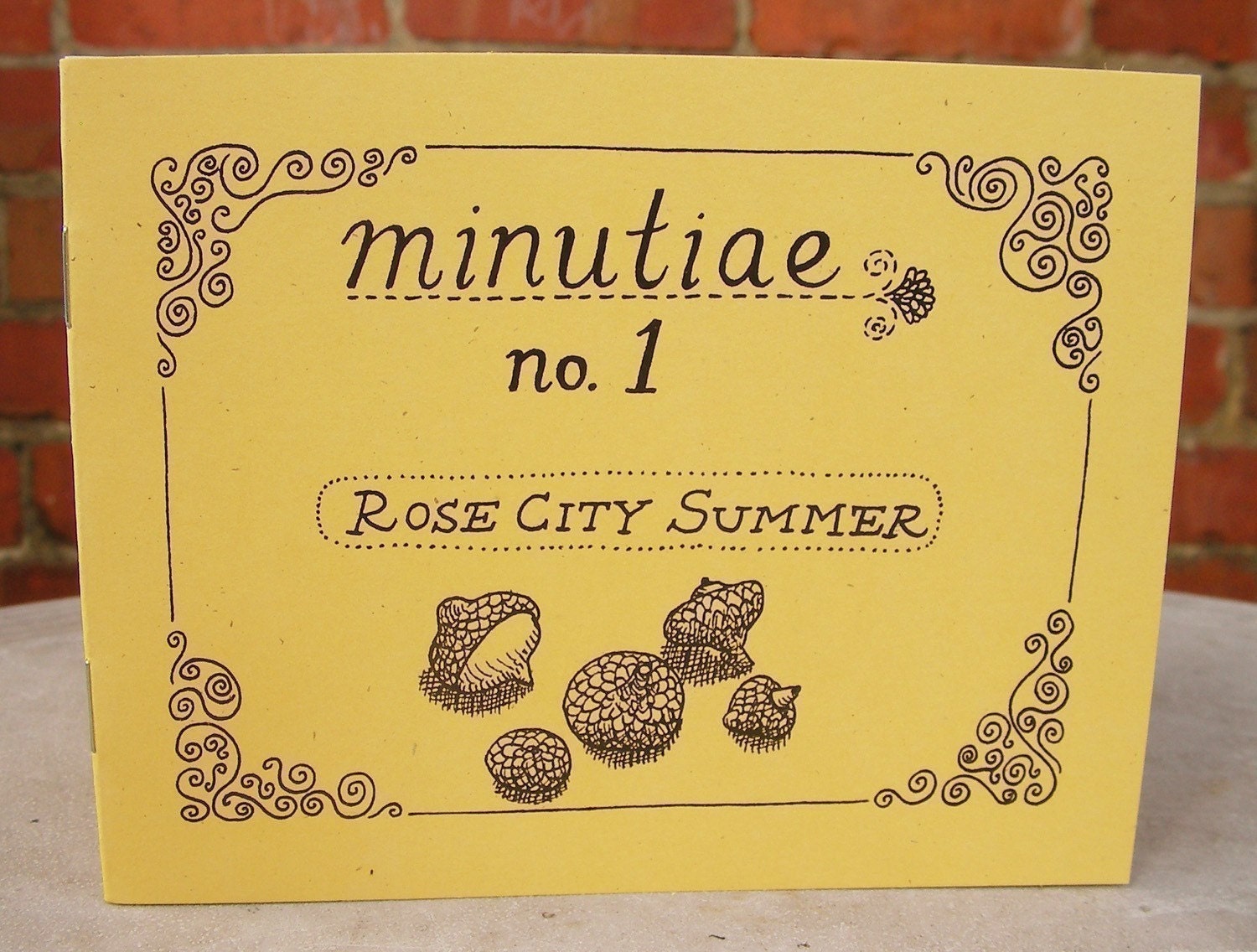 Cover from author's Etsy shop. 
Minutiae #2: Wandering Sweet Pea by Aijung Kim, 2009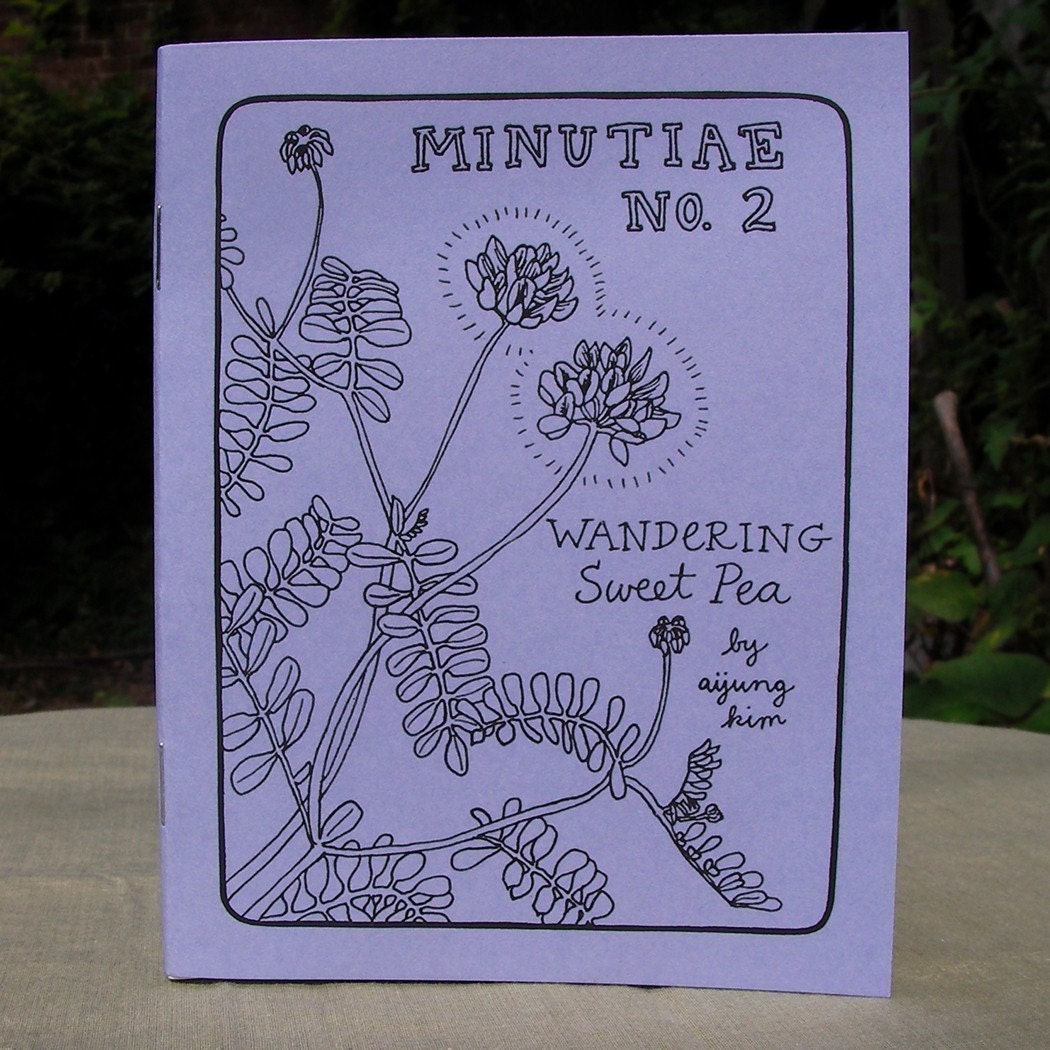 Cover from author's Etsy shop. 
Jesus Christ Super Zine #1 & 2 by Ariel Birks

Cover from author's We Make Zines page.
They don't figure prominently, but there is a reference to "worship teams," a phenomenon this zine librarian had never heard of before. 
New-to-Us Library of Congress Subject Headings
Evangelicalism.
Nature.
Political prisoners.