Acquired from the Creator
Chingozine #6: Summer Jams edited by Claudia Zapata, 2016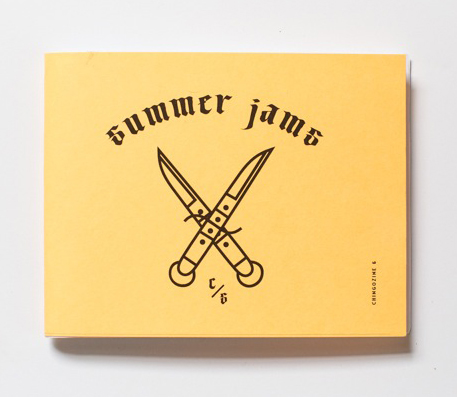 Guide to Being Broke and Fabulous: Library Edition by Julie Arredondo, 2015
Sylvia Rivera Law Project edited by Emma for SRLP Movement Building Project, 2016
 
Bike Commute Zine by Juli Jump Rope, 2016
Critical / Feminist Pedagogies for Libraries by Kelly Wooten, 2016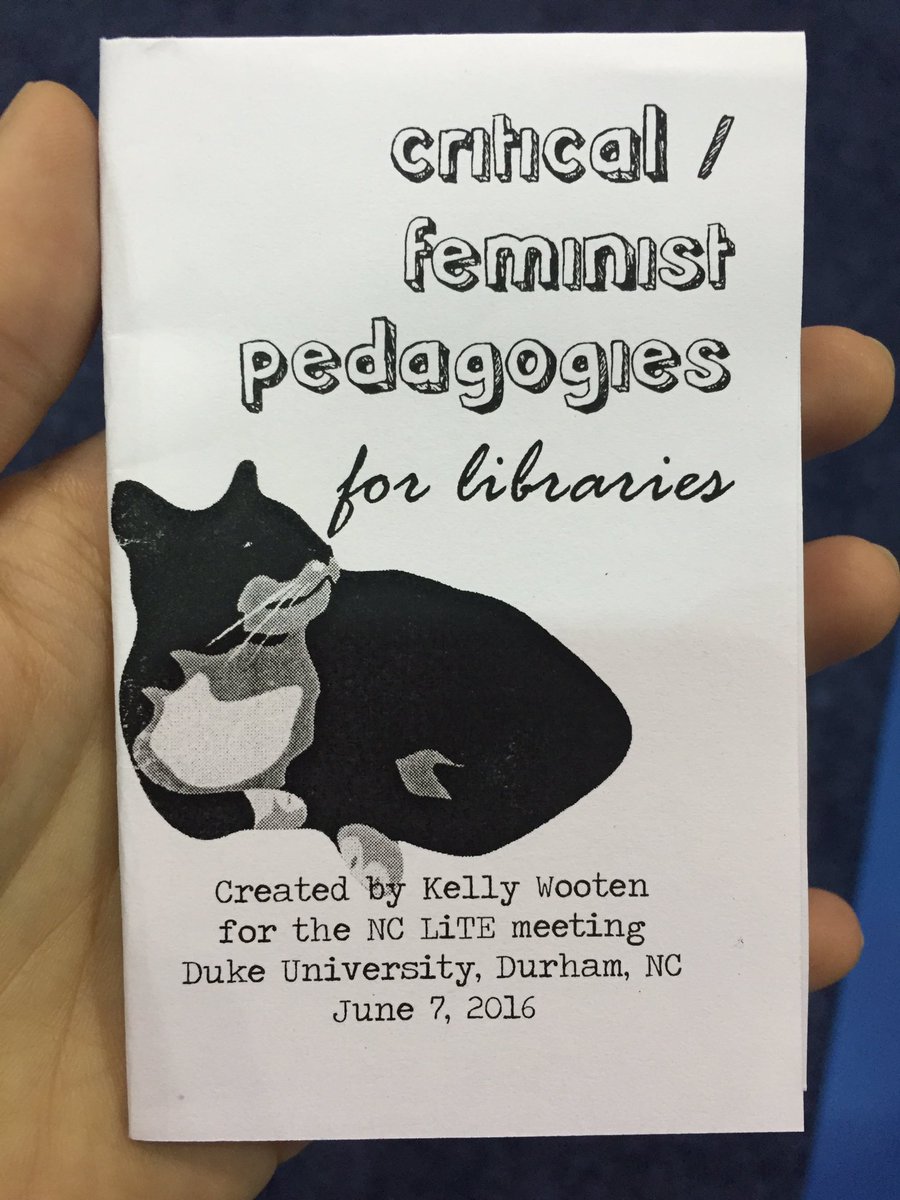 The Keeli Aynthology: American Literature: Short First Edition by Keeli Ayn, 2015
The Mousetrap by Agatha Christie, adapted by Juli Jump Rope, 2016
Total Trash #6, 6.5, 7 by Jen Sandwich, 2015-2016
Unlike You, I Was Not Given a Fucking Map at Birth: True Stories from First-Generation Library Professionals edited by Kelly, 2016
"My district didn't have anything for kids who were good in school, but plenty of places for kids who were bad."  - editor
and
"I am late to the library. I am overdue, but I am here." - Corinne Gilroy
and
"...I was introduced a world I loved, where the skills that make me kind of a jerk in real life--attention to detail, love of order--made me great at the job. I sometimes wonder if I'd be so attracted to structure if I'd had a more settled childhood." - Violet Fox
and
"Growing up, I never saw a black librarian. Which is interesting when you consider I grew up in a predominantly black suburb just outside of Washington, D.C.: the nation's capital that at the time was nicknamed "Chocolate City" due to its overwhelming black population." - Gina M.
Zine Librarian Pets #3 by Kelly McElroy, 2016
Zine Prompt #2: Raging Waters: a Summer Fun How-To by Juli Jump Rope, 2016
 
Black Women & Self Care: Thoughts on Mental Health, Oppression & Healing by Naomi Moyer, 2015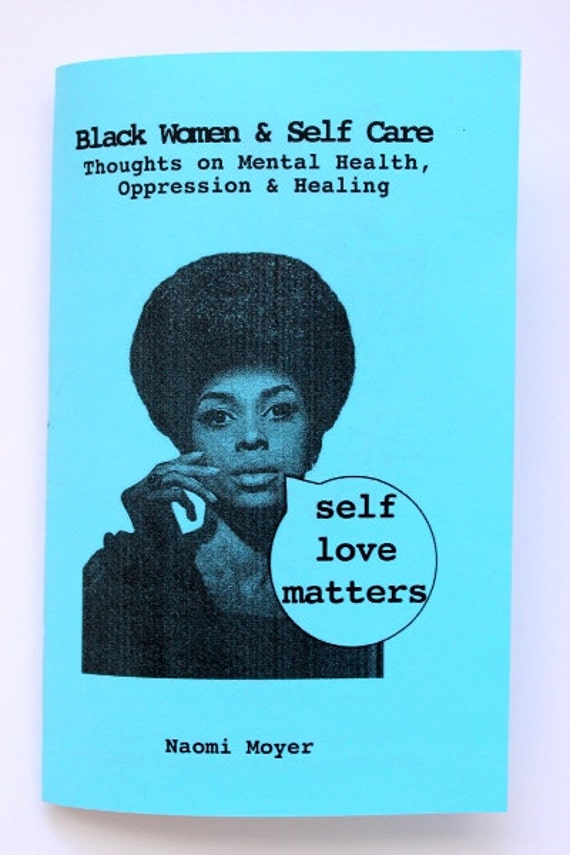 New-to-Us Library of Congress Subject Headings
Amusement parks. 
Christie, Agatha, 1890-1976
Critical pedagogy. 
Feminism and education. 
Sylvia Rivera Law Project.