Acquired from the Creator
A Brief History of Civil Disobedience @ Columbia University by Maya Garfinkel, 2016
Doris #32 by Cindy Crabb, 2016
The East Village Inky #57 by Ayun Halliday, 2017
Girls Rock Camp compiled by Dawn Stahura and Des Alaniz, 2016
The Original Boston Bruins: A Brief History of the Bear Dens at Franklin Park by Sarah Rigatoni, 2015
Xerography Debt #39 edited by Davida Gypsy Breier, 2016
Goddess v. 1 by Cósmica, 2015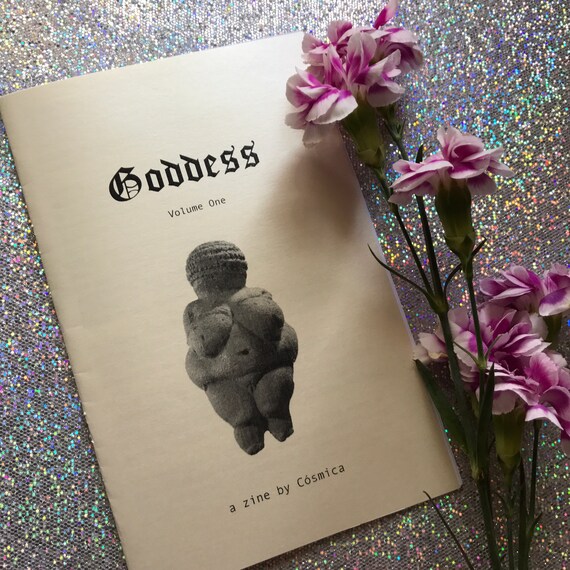 To Die Alone in Mexico City by Nevena Dzamonja, 201x?
You Probably Don't Care #2 by Ana Lucia Seguin, 2016
It took an L to a C train
commute for you to find me
boring after all. 
 
Chronic Illness Grrl #1: Origin Story by Katie Tastrom, 201x?
"I judged the success of my [medical] appointments by whether or not I could make it to the car before I burst into tears."
Skinned Heart #5 by Nyky Gomez, 2012-2013?
What to Do When You've Been Called Out: A Brief Guide by Cheyenne Neckmonster, 2012
Amor Y Sacrificio by Sayuri Gomez, 2015
Godzilla Grrrl v. 1 by Monstrochika, 2015
"I decided to stop trying to fit in and started looking for something that fit me."
 
New-to-Us Library of Congress Subject Headings
Civil disobedience. 
Goddesses. 
Graffiti artists. 
Zoos.