Acquired from the Creator
#AligningWakingConsciousness #1: Like an Intro or Something, 2016
All Who Are Hungry, Come in and Eat! A Choose Your Own Adventure Seder by Jennie Rose Halperin '10, 2013
ArtLife #2: Don't Quit Your Day Job! by Nia King, 2015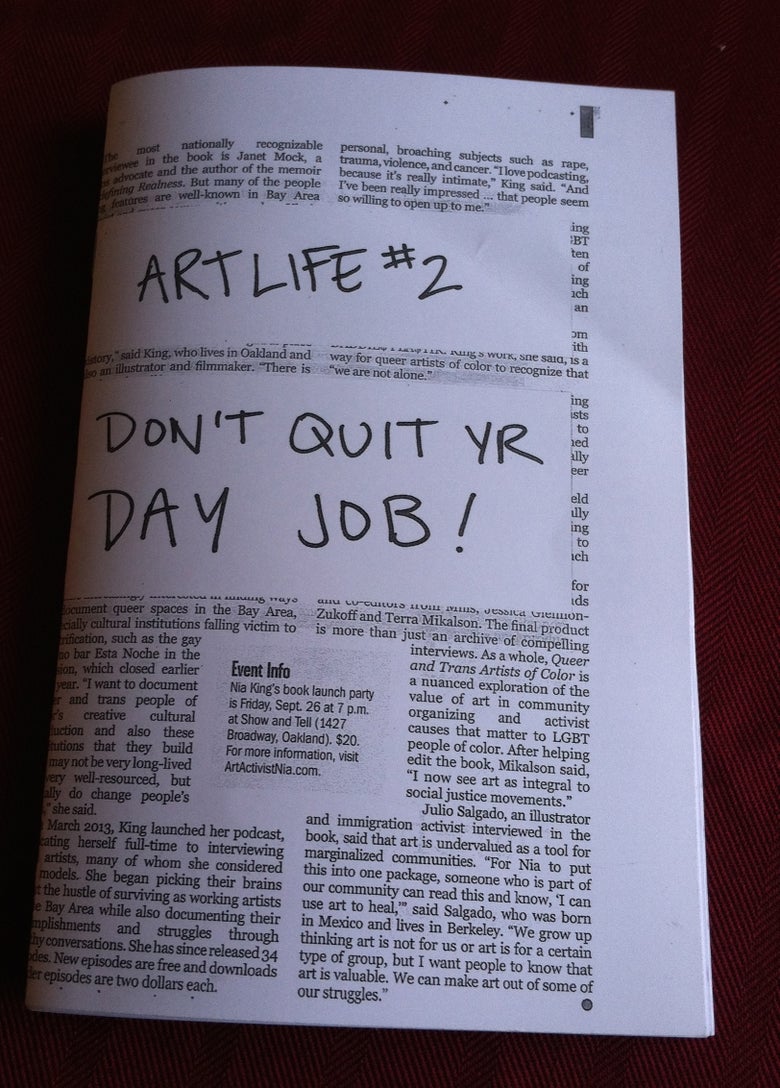 Bollywood Bromance #1, 2016
heterosexual "bromance" in Bollywood films narrated in memes
Disorientation: Barnard & Columbia 2017 by the Barnard Zine Club and others
"We invite you to start the difficult & necessary work of thinking about your role in oppressive systems as a Columbia student."
Hari Kondabolu Interviewed by Nia King, 2015
Luna in the Morning: a Fanzine and Coloring Book by Trisha Federis, 2016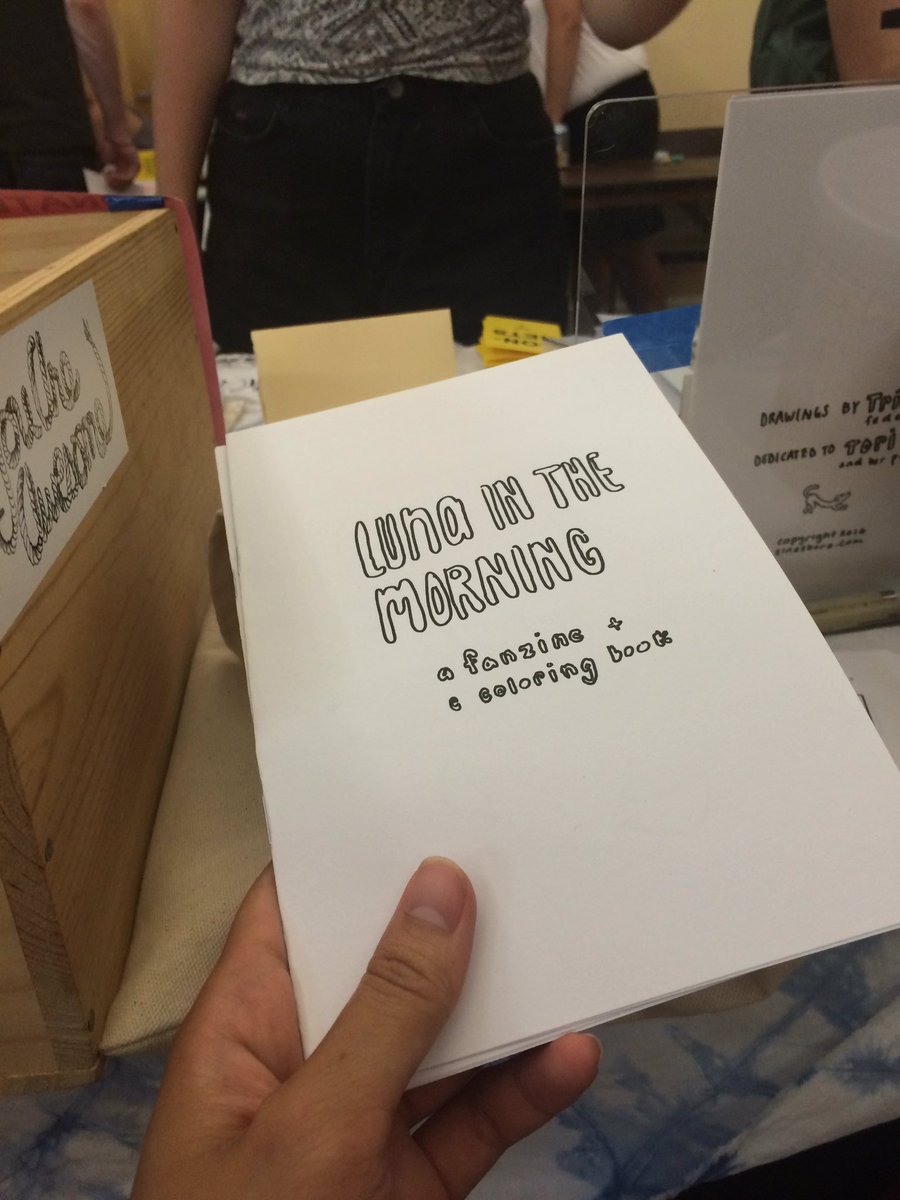 Mother/Daughter Split Zine #1 by Kim Cody and Dee Cody, 2016
Oatmeal Magazine: Moatmeal Castles & Dragons by Trisha Remetir and Claire Stringer, 2014
OVO: art/essays/poems by Raquelle Reeves, 2016
Through Her Eyes: An Exploration of Place and Purpose by Allyza Lustig '11, Chandni Navalkha, and Amber Collett, 2016
Zebra Pizza #4-5 by Ziba Perez-Zehdar and Jon-o, 2015?
"I ain't got no type
All pizza is the 
only thing I like"
- from #4
"If I vote for Trump and not like pizza, does that make me a racist who doesn't like pizza?"
- from #5
 
Gift of Kim Riot
Traces: Women Who Inspire Us by Janni Aragon, Catherine Kineavy, and Elke Zobl, 2002

New-to-Us Library of Congress Subject Headings
Computer art. 
Homosexuality in motion pictures. 
Motion picture industry--Appreciation--India--Mumbai.
Yale University. School of Forestry and Environmental Studies.