Acquired from the Creator(s)
D.I.Y. Doula: Self-Care for Before, During, & After Your Abortion by The Doula Project, Mick Moran, editor, 2016
"In most of the work in this zine, we used words most often heard in clinical/medical settings.  If there are words that don't work for you, we encourage you to write in whatever words you prefer. If you want, cross out 'vagina' and substitute 'vajayjay.' It's your zine now. Write whatever you like in it!"
Ker-Bloom! #123: Bigwigs and Pipkins by Artnoose, 2016
The Lib Babe in Training #1-2 by Michelle, 2016
Musings of a #LonelyFeminist #6 by Feminist Action Project, UT Austin, 2016
Puberty! by Mia Ciallella, 2016
Quaker Valley High Times by Mia Ciallella, 2016
Science by Mia Ciallella, 2016
You Don't Get There from Here #40 by Carrie McNinch, 2016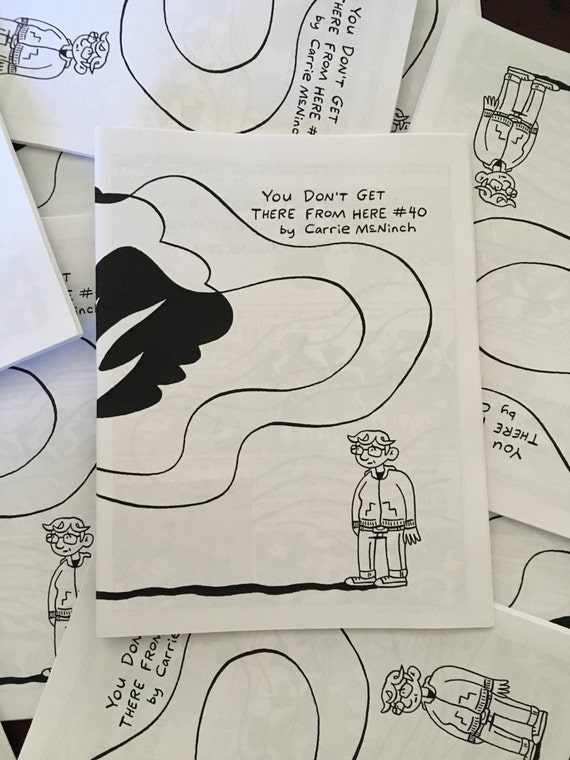 Reproductive Health as an LGBTQIA Issue by Richmond Reproductive Freedom Project, 2016
 
I Can See by Your Outfit That You Are a Cowboy #2-3 by Janice Flux, 2003
Scram! #1: The Lesbian Pool by Freaky Li'l Weed, 2003
Visual Thought #4 by Jen Pilles, 2003?

New-to-Us Library of Congress Subject Headings
Adams, Richard--1920-2016--Watership Down. 
Trump, Donald--1946- .