Acquired from the Creator
The Andrew K. Demoski Writing Project #1 edited by Melanie Hibbert, 2004
Invasion of the Bee Girls by Melanie Hibbert, 2003
"Tabernak!" is my favorite Quebec slang word, which means "fucker!," but literally translates as "tabernacle." (You can't even say it on television.) All of the curse words in Quebec are associated with the Catholic church.
Zesty Leftovers #0-1 by Lucian Tobias Kahn, 2014-15
Radical queers are obsessed with criticizing each other's characters. Radical queers are obsessed with exposing each other's ethical flaws. Criticism before compassion always.
 
Gift of Melanie Hibbert
Awful Flakes: Some Lyrics from Our Songs by Awful Flakes, 2003ish?
Barnstormer by Kate, early 2000s?
Erik & Laura-Marie Magazine #21 by Erik and Laura-Marie, 2005
Half Dumpster, Half Debutante #2 & 4 by Samantha Jones, 2004
Here It Is by Erin Tobey, 2004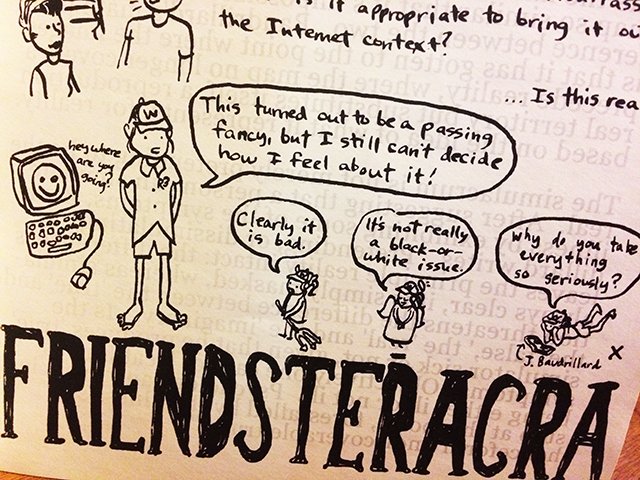 Off-line #29: The Heartbreak Issue by Claire E. Cocco and Vincent J. Romano, 2004
 
PekoPeko: a Zine About Food #4 by Karen Eng, 2002
You, Only You by Suzanne Baumann, 2002
 
New-to-Us Library of Congress Subject Headings
Montreal (Quebec)
Nulato (Alaska)