Acquired from the Creator
I've lived in outher cities: Boston, London, outside Philly, Seattle... and I can't recall ever experiencing this very particular and piercing sense that the city itself was challenging me (mocking me?) to keep living here. 
Future Fantasteek! no. 17: Photoshop Yourself Happier by Jackie Batey, 2016
Ker-bloom! no. 118: The Long, Slow, Climb by Artnoose, 2016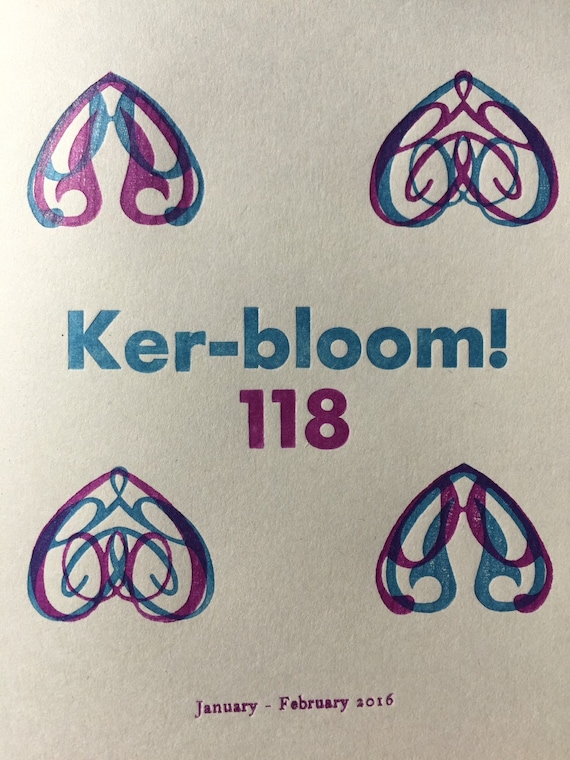 Lady Teeth no. 3-6 by Taryn Hipp. No. 3 split with Your Secretary no. 15 by Jami Sailor
I won't pretend things are perfect because they aren't but I also have finally come to grips with the idea that this is a never-ending journey that we must continue to walk until we drop dead. I'm not dead yet.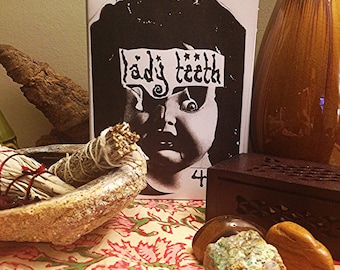 Massage Therapy for Creative Spirits by Ayun Halliday, 1996?
Nature: (Not Much of a) Coloring Book for City Dudes by Ayun Halliday, 1996
S.A.D. Toolkit by Alex Hays, 2015
So You Found Me Running by Adelaide Barton, 2015?
Under Glass no. 1: Whattay Like Me Now?! by an anonymous author, 2016
Urban Velocity by Cindy Yeh, 2012
Off-line no. 34: The Embarrassing issue by Claire E. Cocco and Vincent J. Romano, 2005

New-to-Us Library of Congress Subject Headings
Embarrassment. 
Massage therapy. 
Seasonal affective disorder.