Gift of the Creator
Lady Teeth #7 and Dude Swirl: a Split Zine by Taryn Hipp and Jonas, 2015?
Boys: What I Took Away from the Time I Spent with You by Liz Bolduc, 2014
Good Bad Sister Sister: a Comic About Two Sisters and Others by Lydia Fu, 2015
OK Cupid Messages I Have Not Responded To by Delphine Bedient, 2014
"Art is life at its most raw state.  I like how that straw looks like its coming out of your eyeball. haha."
Scared of Girls (and Bi) by Marie Claflin, 2015
Transmissions from the Malarial Swamp #2 by Colette, 2015
"6.  More often than not, people just want you to listen to them.  You don't necessarily have to DO anything."
Untitled Comic Diary part 1 by Liz Bolduc, 2015
Your Pretty Face Is Going Straight to Hell #21-22 by Tukru, 2015
Gift of Rumi Hara
Enamel Sisters by Endou Kentarou and Hakamada Masato, 2014
Futaride Ocha Wo by Sekikawa Kei, 2014
New Era Activities by Misaki Kawai, 2011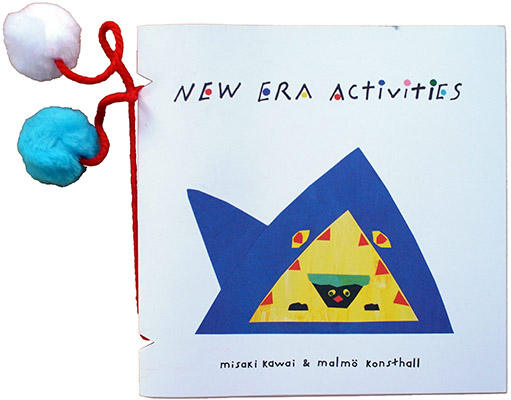 Relics, Ruins, and Artifacts #1 by Meryl Truett, 2014