Acquired from the Creator
Airport Travelogue by Norma Krautmeyer, 2015?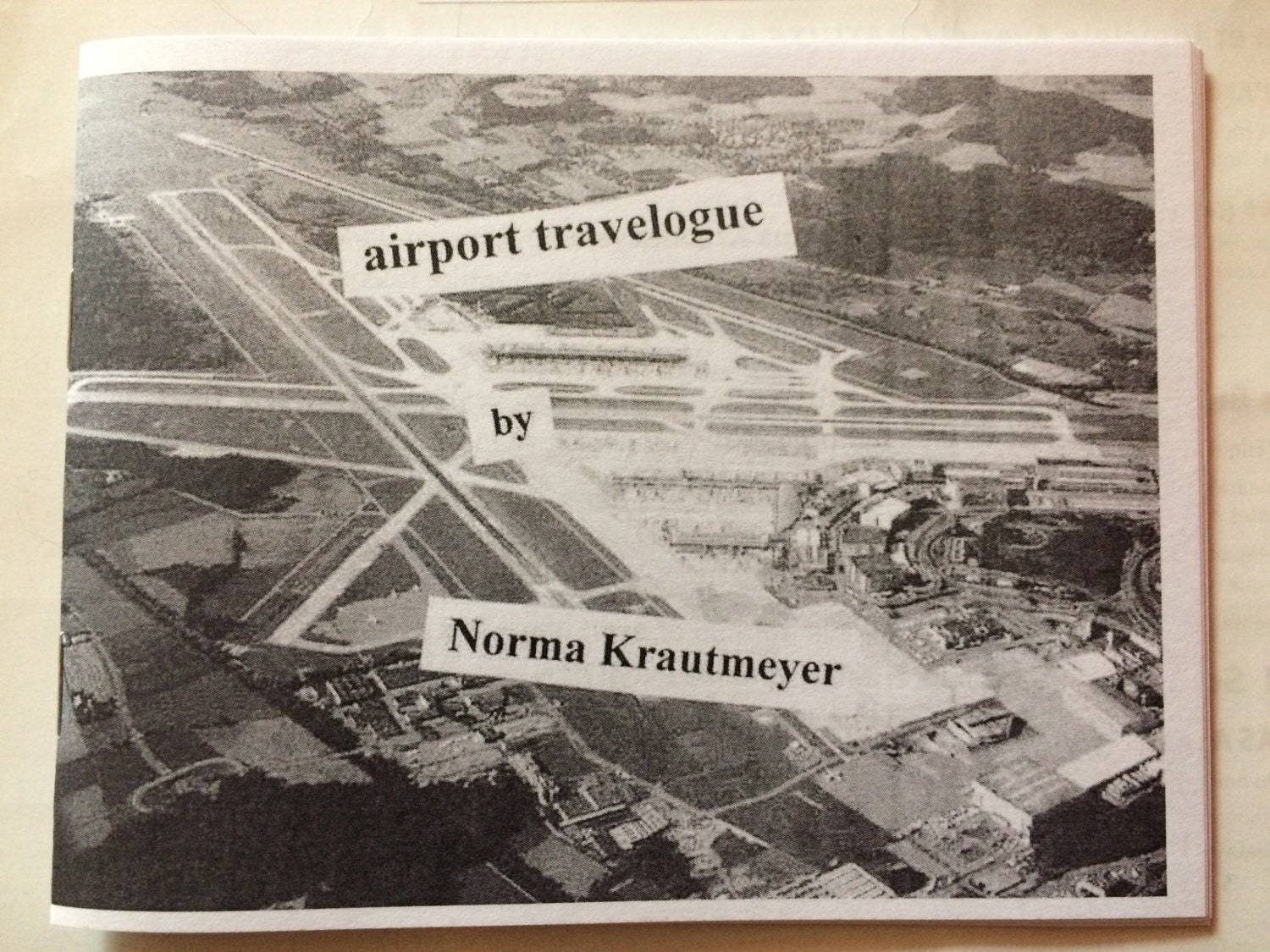 Angry Young Woman #6-8 by Gloria Diaz, 1997-1998
I'm 29. Theoretically, I am old enough to have kids. But mentally, no. Mentally I think I clock in around 12 years of age. I don't want to grow up. I still think boys are icky.
Bedroom Cult by Raquelle Reeves, 2016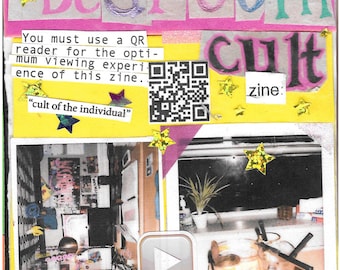 Hiking for the Revolution by Miss Major-Jay Toole Giving Circle, 2016
Ker-Bloom #119: Finish Line Ribbon by Artnoose, 2016
Parents sometimes ask me what life was like before my kid was in preschool, and it usually goes something like this: 

"Oh, did you stay home with him?"
"No, I brought him to work with me."
"Oh gosh. What was that like?"
"Imagine bringing a two-year-old to your work. It's like how you would expect it to be like."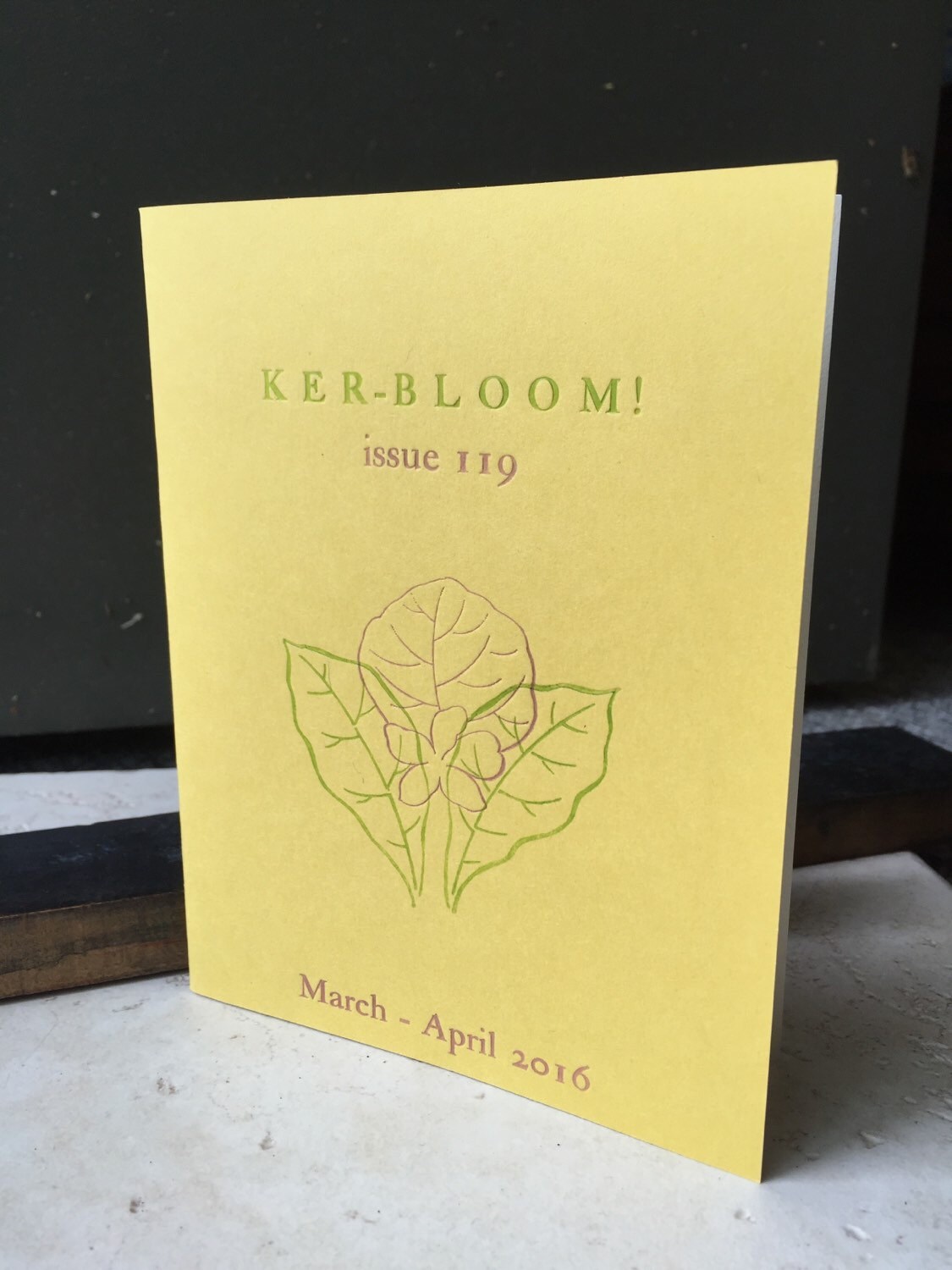 Ker-Bloom #120: Twentieth Anniversary Issue by Artnoose, 2016
Magic Spells from the Cosmic Dragon by Akua Ananeh-Frempong, 2016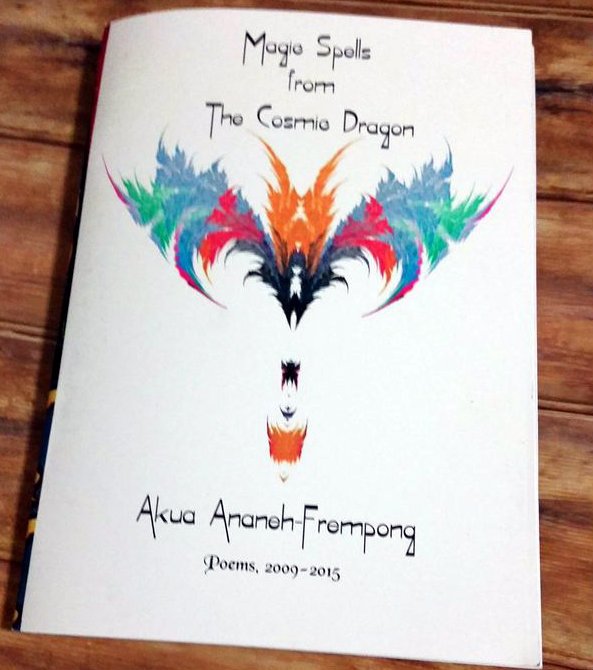 Save Sea Stars by Kelly Froh, 2016
Ways to Waste Less Food by Barnard Divest?, 2016?
 
Fat Activist Vernacular by Charlotte Cooper, 2016
Archive
It is hard to find out about fat people's histories of resistance, organisation, agency and activism. Fat activists have not been very good at sharing and valuing these important stories. One of the ways you can find out is by seeking out and visiting archives that have fat activist holdings, and donating fat activist materials to archives so that people of the future will have something to build on.
Gift of Jovana Bobavic
Corin #1 by Miss C. Bean and Neelybat Chestnut, 2014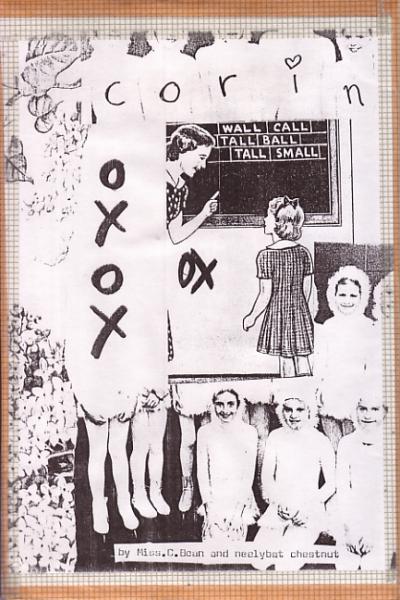 UFC by Lydia Fu and Peter Chan, 2015
New-to-Us Library of Congress Subject Headings
Airports--Reviews. 
Cockfighting--Comic books, strips, etc.
Food waste. 
Ghanaians--Cambodia.
Starfishes--Health and hygiene. 
Tucker, Corin--Appreciation. 
Working mothers.