Affective Nations: a Dispatch from the Antillean Overseas Territory of Nueva York by Nicole Acosta
George Zimmerman, a clearly brown man, became white by literally killing a black teenager. To be white in America is to embrace and participate in violence while having your language, history, culture and identity erased.
And We Ate It All! A Zine About Food & Eaters by Madeline Veitch, 2016
In which we learn that Madeline would not only chew off her own leg if the situation called for it, she would bake it with garlic, rosemary, and thyme, or braise it because she'd want her leg to melt in her mout. 
Circadian Rhythms by Karolina Dworska, 2015ish?
Club Etiquette #4.5: Etiqueta del Club by The Dance Pit, 2016
El consentimiento es clave en la vida.
The East Village Inky #56 by Ayun Halliday, 2015
Zines aren't dead & neither am I!
Last on Ayun's Tips for Moving list:
Marie Kondo ain't your boss! Keep all the handwritten letters you want
Eat This: 100 Years of Dietary Advice: Excerpted from Texts (1850-1950) Posted on the Internet Archive by Madeline Veitch, 2016
The radish, fashionable as it is, is nearly useless.
From Vegetable Diet: as Sanctioned by Medical Men by William Andrus Alcott, 1851
Female Remedies by Sabrina Jones, 2016
Liberatory Sustainability: Food Sovereignty, Survival and Sustainability at teh Intersections: A Guide for Visionaries and Warrior Allies by Toi Scott, 2015?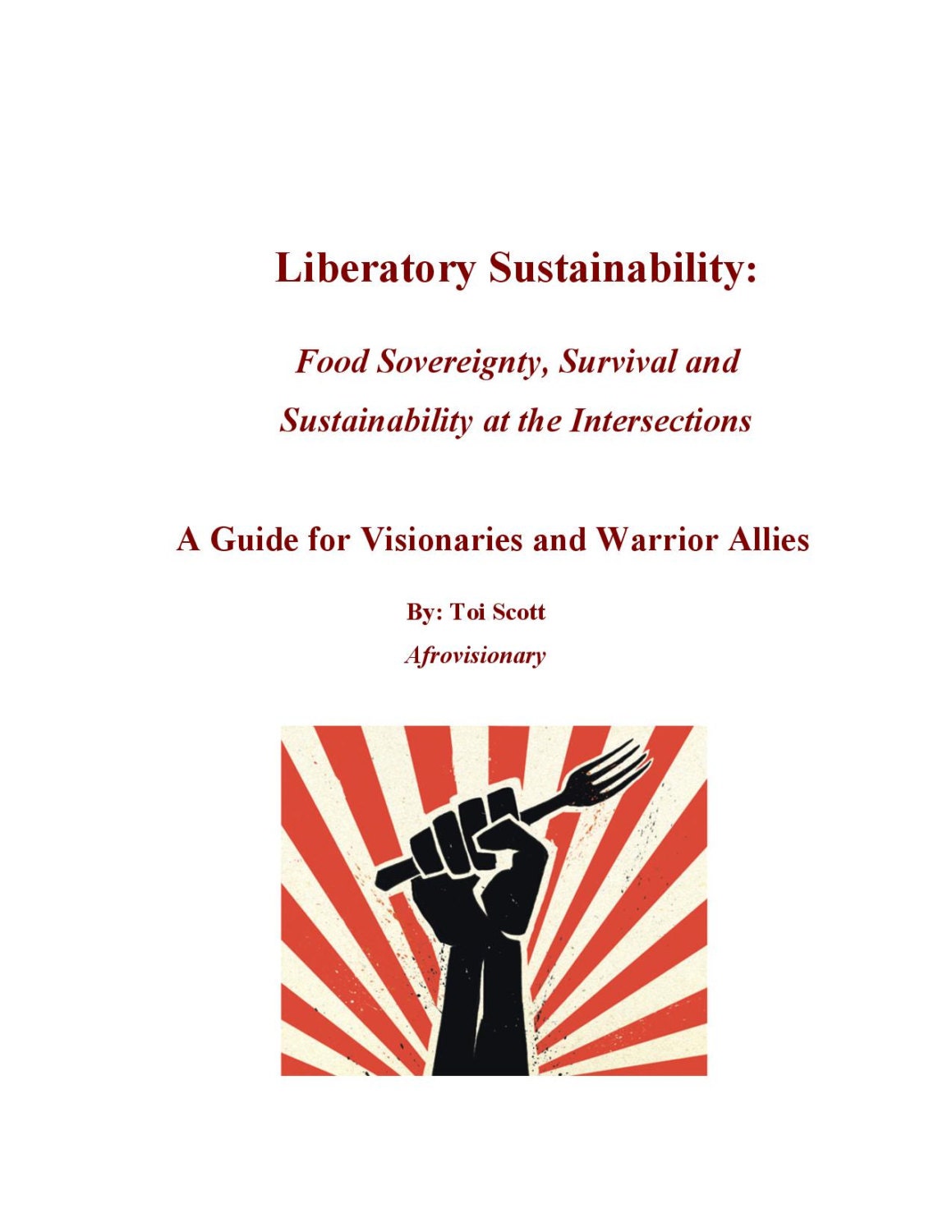 Live Moth, Dead Moth #2 by Andia Coral Newton, 2015?
Magical Thinking by Katie and Sacha, 2015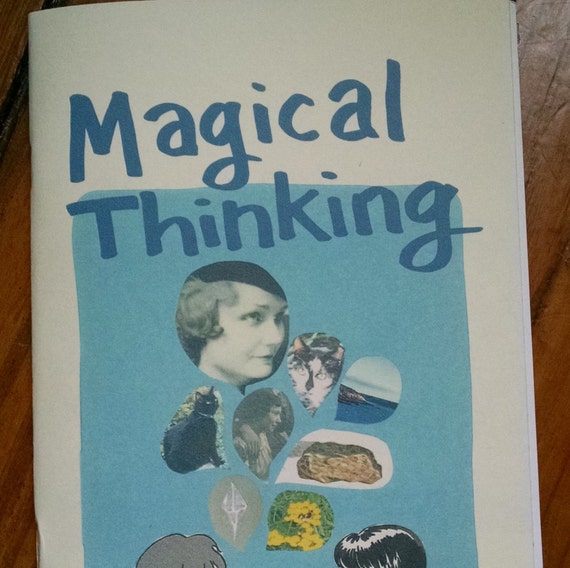 My Mother's Footsteps by Kaylin Kaupish, 2016
These Fictional Friends of Mine: a Love Letter of Sorts to Books and the People Who Inhabit Them by Sarah Sawyers-Lovett, 2015?
Think About the Bubbles #6: Helpers by Joyce Hatton, 2013
From Joyce's personal bill of rights:
I have the right to ask for what I want!
I have the right to change my mind!
I have the right to be me!
I have the right to say "I don't know."
Wade in the Water: a Year of the Movement for Black Lives edited by Maya Meredith, 2015
New-to-Us Library of Congress Subject Headings
Antilleans. 
Nightclubs.