Acquired from the Creator
Brainscan #33: DIY Witchery: an Exploration of Secular Witchcraft by Alex Wrekk, 2017
"a cottage or hearth witch set loose in a punk house of a Philosophy major drop-out who read too many Discworld books."
In All That Brown the Sun Went Down: the Life and Times of Margaret Wise Brown v. 1-3 by Christina Kelly, 2015?
It Has Fireflies by Tiffany Babb, 2016
When we were in high school, our lives revolved around calculators:
the graphing kid which held our hopes for high SAT scores
and the receipt printers of our immigrant parents' family businesses. 
The Ministrations of Apollo by Tiffany Babb, 2016
Nori and the Bats in the House by Rumi Hara, 2016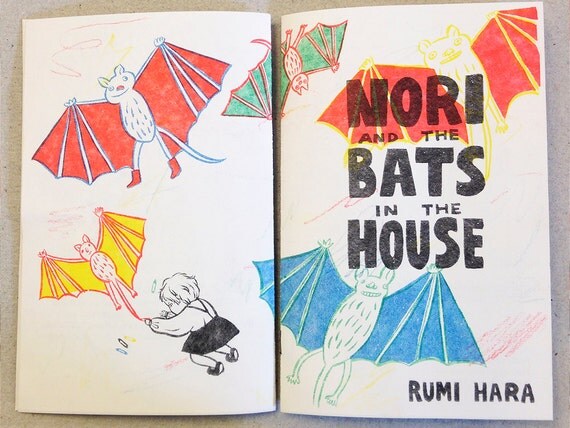 Xerography Debt #40 edited by Davida Gypsy Breier, 2017
Zebra Pizza v. 2-3 by Ziba Zehdar and Jon-o G., 2014-2015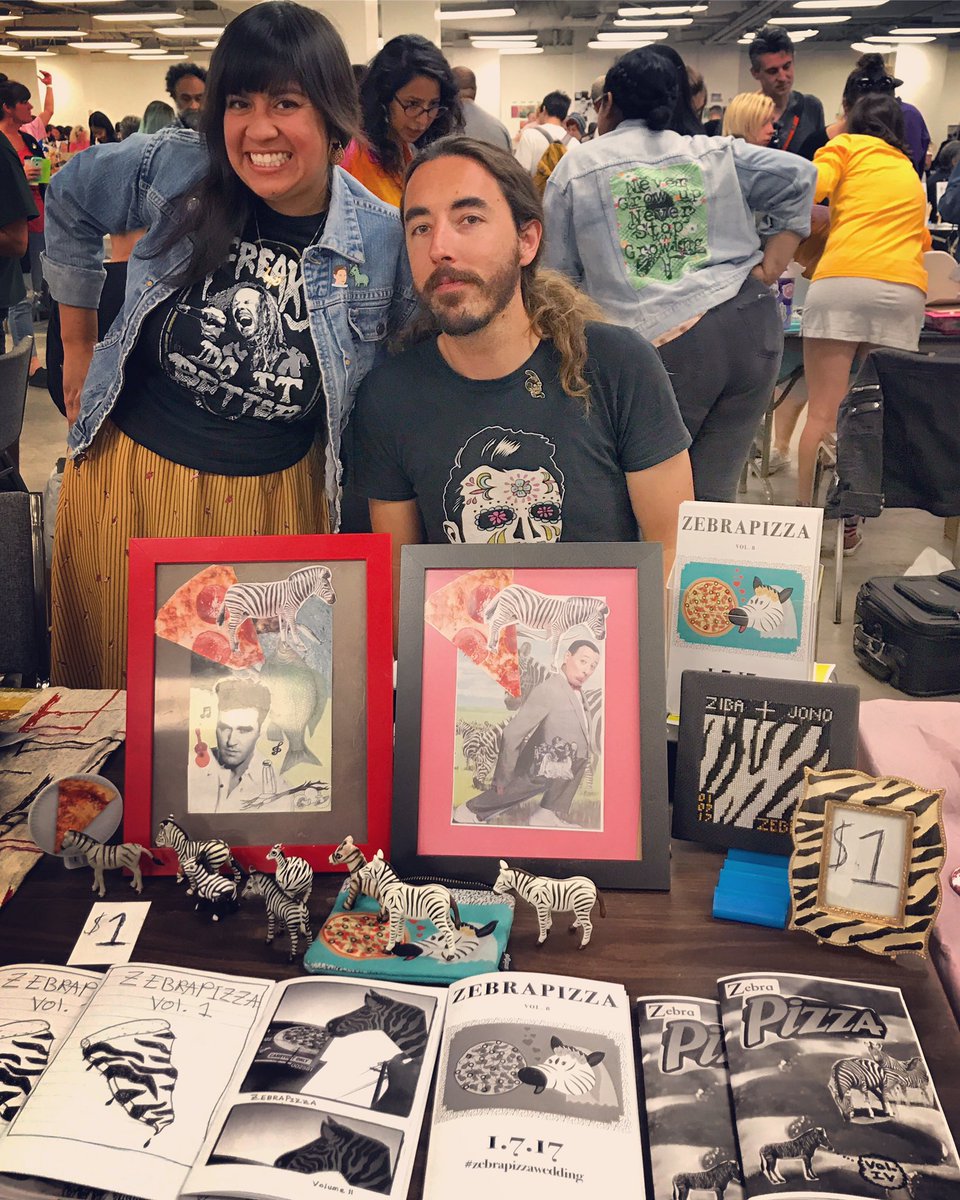 Gift of Allison Hadfield
About Gender and Roller Derby, 2016?
 
Gift of Rumi Hara
Bjornstrand by Renee French, 2012
Ugly Girl Gang by Tuesday Bassen, 2015?
You Need More Than Two Hours at the Met by Grace Lee, 2015
New-to-Us Library of Congress Subject Headings
Brown, Margaret Wise, 1910-1952--Biography--Comic books, strips, etc. 
Female gangs. 
Metropolitan Museum of Art (New York, N.Y.)
Sea monsters.